Warning: Trying to access array offset on value of type null in /customers/8/a/2/mytravelingcam.com/httpd.www/wp-content/plugins/contextual-related-posts/includes/content.php on line 49
I travel through France a lot of times and now I have the perfect itinerary for you guys who want to visit the country, this is my France 14 days itinerary.
Tips for this itinerary:
You don't need to rent a car for a lot of destinations but for an itinerary like this, i suggest renting one.
Motorways are expensive (compare to Spain for example) but people drive very well and safely here.
Traveling by train inside the country is possible but sometimes not so cheap, you can use Flixbus too.
You can eat cheap, street food or in a good restaurant.
All year is the best moment to visit it, my favorite ones are Christmas, May, and September (for wine).
FRANCE 14 DAYS ITINERARY
PARIS
Who has not been to Paris at least once? I've been 3 times and every time I've always discovered something new. This post is dedicated to all of you who have been in this city at least once. A weekend is not enough to visit all that the city offers. Most Europeans have visited Paris more than once, there is always a good excuse to visit Paris.
Other link about the city: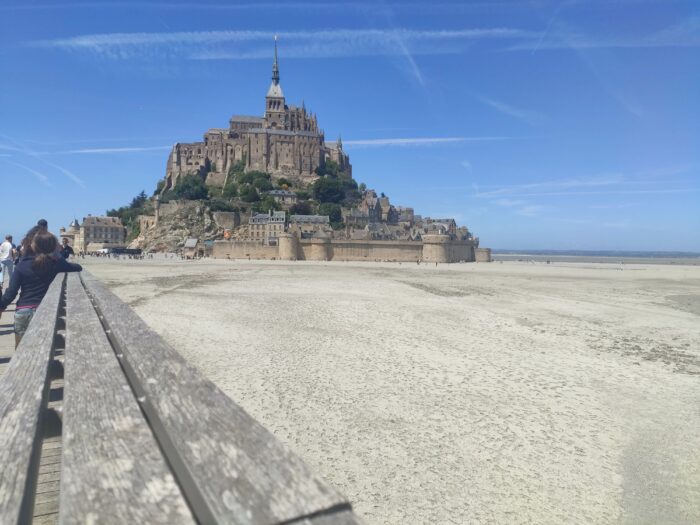 BRITTANY
Brittany is a must for anyone who spends a longer stint in France than a simple sojourn in Paris. Whether you're looking for medieval towns, coastal walks, or a quiet place to visit, we have you covered. Here are the perfect itineraries for a 5 Days in Brittany.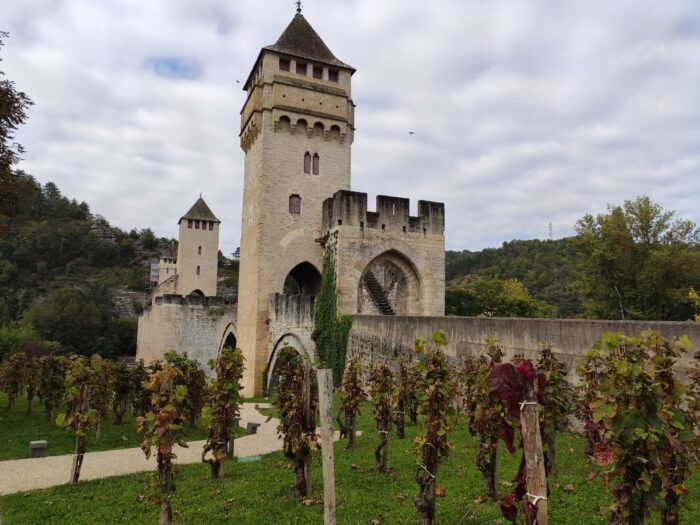 NANTES
Nantes, a city nestled in the Loire estuary, 55 km from the ocean, stretches between the confluence of the waters of the river and the ocean. The castle of the Dukes of Brittany reminds us that it was the historical capital of Brittany. Our trip to Brittany starts from here, so let's go to visit it. Check out the free tour of Nantes!
MIDÍ PYRENEES
Bordered by the Pyrenees which create a border with Spain, Midi-Pyrénées is, both in the north and in the south, nestled in the mountains. Any season is a good time to visit France, although it is recommended to do so in spring and autumn, thus avoiding the busiest times for tourists. Driving is very relaxing here, and parking is very easy, sometimes in cities like Rocamadour or Conques you need to pay. If you want to visit Midi-Pyrénées you can sleep on Cahors, as I did, or change village during the journey. Read more…
CARCASSONE
Carcassonne is among the most famous French medieval cities in Europe. Is a fortified town in the region of Occitanie, south of France. Added to the UNESCO list of World Heritage Sites in 1997, the city is visited by thousands of tourists every year. Famous for his wine and an area covered by Michelin restaurants.
MONTPELLIER
Warm, romantic, youthful and with its style "La vie en rouge" Montpellier is a very underrated city. 2 days in Montpellier and it will be love at first sight, as it was for me, turn around, get lost or just stop in a square to get a coffee I assure you that it will be worth it.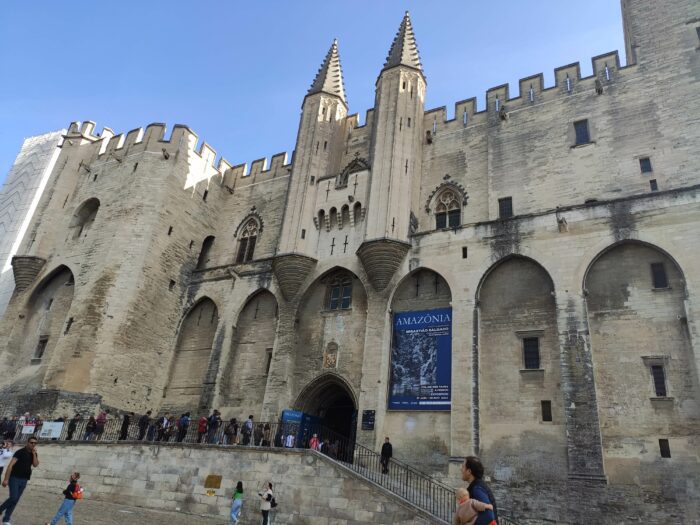 NIMES
Although Nîmes does not strictly belong to the Provence region but is located outside its borders in Languedoc-Roussillon, this beautiful city is not to be missed on a visit to Provence. Nîmes is often referred to as "French Rome" because of the ancient remains from the Roman period that the city contains.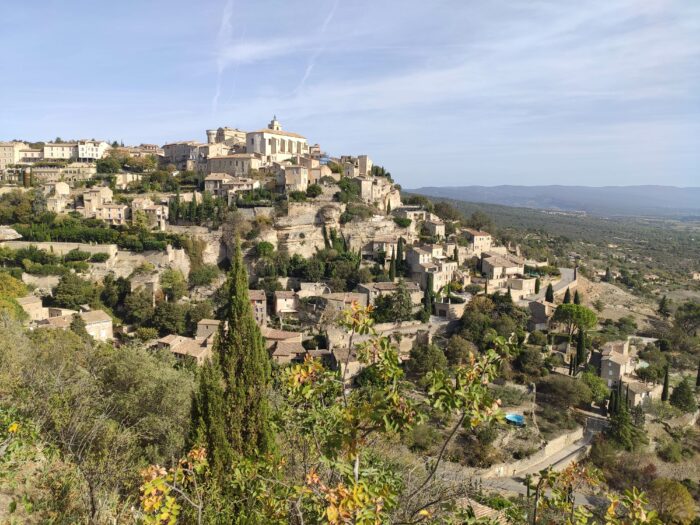 PROVENCE
Avignon has an impressive historic centre protected by UNESCO, there are essentially five sites: the Papal Palace, Notre-Dame-des-Doms Cathedral, the Pont d'Avignon, the Petit Palais and the ramparts. These, then, are the essential visits to make in the city, although it is well worth spending some time wandering around its cobbled streets, enjoying its lively squares or strolling in search of the best panoramic views.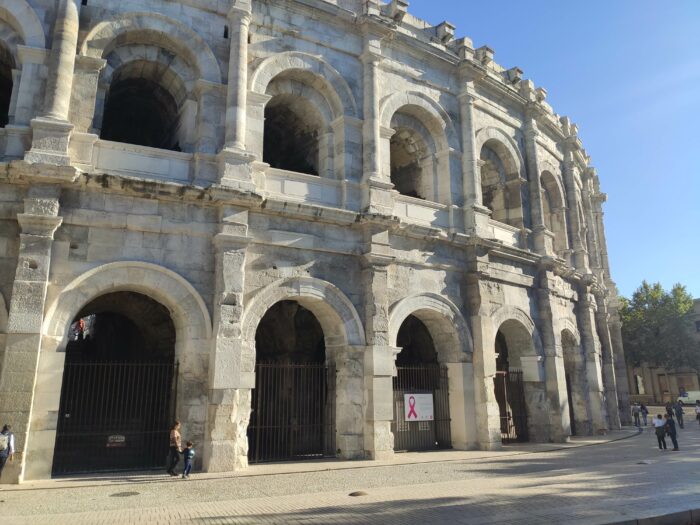 One of the most picturesque villages to visit is Roussillon, a village with just over 1000 inhabitants that is part of the Luberon Region where most of the most charming villages are located. Check here the entire day trip. If you like to see ancient ruins, one of the cities to visit in Provence is Arles. Continue reading…
CHAMONIX
Chamonix is a French municipality in Haute-Savoie, in the Alberne-Rhone-Alps region, It is one of the most famous ski resorts in the world. and one of the cool one (and expensive one). Raclette and Fondue are the typical dish and it's amazing, try the La Caleche restaurant in the very city center, place and food are spectacular.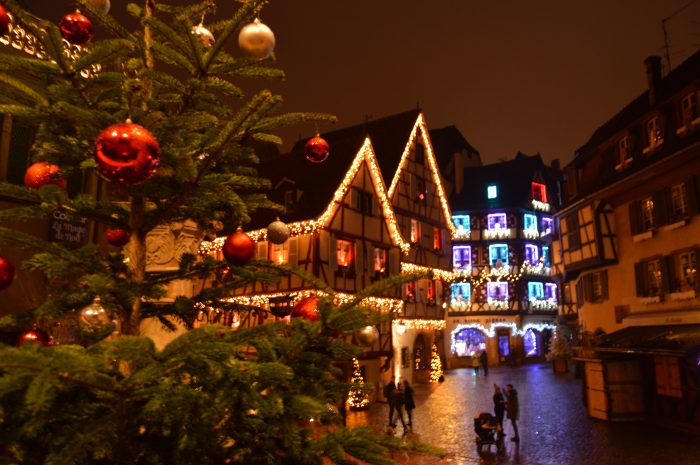 COLMAR – STRASBURG
Whether it's summer or winter 3 Days in Colmar are always a good option. The Alsace region of France offers the best in this small country on the border with Germany and Switzerland. Famous for its pastel colors that turn into the city of Santa Claus at Christmas. If you have chosen to visit it under Christmas, you will be amazed by its decorations. Check the Pass'Alsace tourist card to visit the best museums and attractions in the area.