I travel through Belgium a few years ago and now I have the perfect itinerary for you guys who want to visit the country, this is my Belgium 7 days itinerary.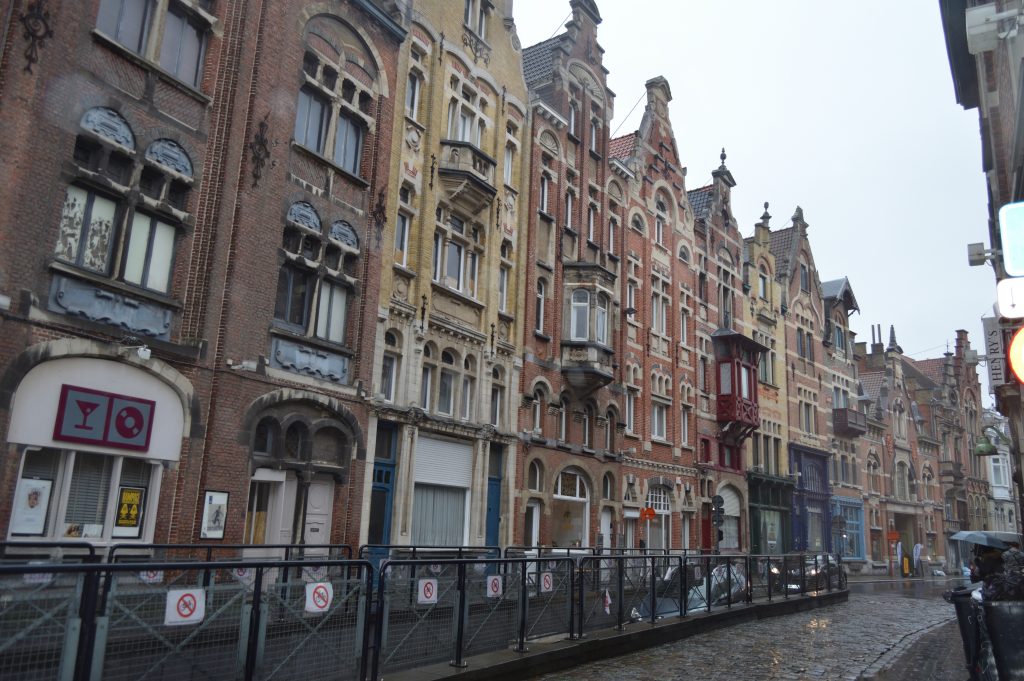 Tips for this itinerary:
You don't need to rent a car.
Travel by train inside the country is pretty cheap, or Flixbus.
Book train tickets online, which are the cheapest.
Be safe in Bruxelles, not all the streets are for tourists.
Try to visit it during the Christmas period (is the best one).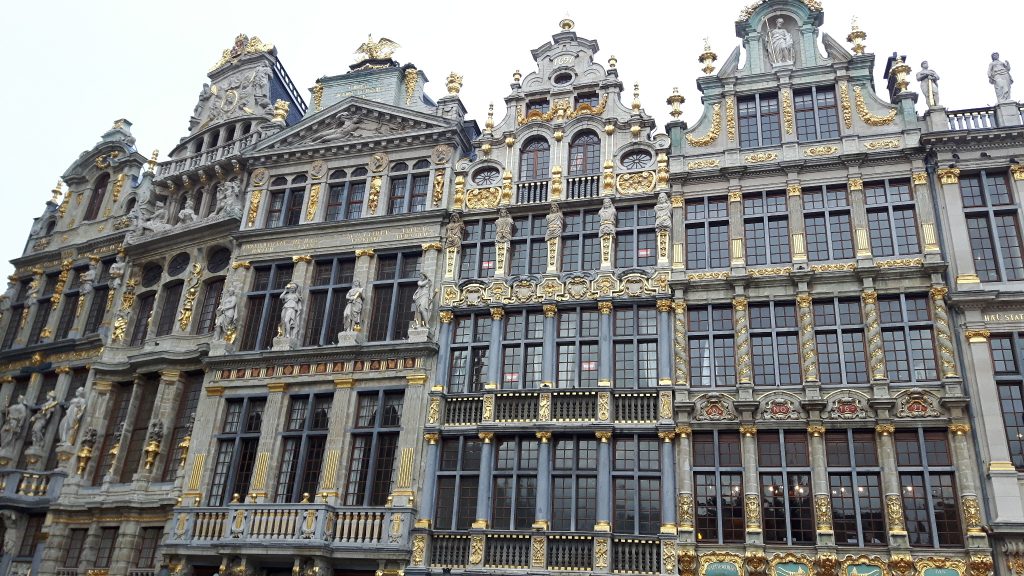 BELGIUM 7 DAYS ITINERARY
Day 1-3 the capital: Brussels
Day 4 the south: Dinant
Day 5 the flemish one: Ghent
Day 6-7 the romantic one: Bruges
DAY 1–3 BRUSSELS
Which is one of the first destinations in Europe to enjoy super cheap airline tickets all year? Brussels!! The capital of Belgium, a modern and traditional city at the same time. Brussels is the capital of the European Union, as it hosts a number of principal EU institutions. So what are you waiting for to visit this beautiful city?
DAY 4 DINANT
Nestled on the banks of the Moselle River at the foot of imposing hills that rise almost vertically, the city of Dinant as a whole is a stunning and breathtaking sight. It is an unusual city not only because of its natural setting but also because of the attractions it offers. Dinant's tourist reputation is linked to Alphonse Sax, inventor of the saxophone, and Leffe beer, one of the most famous abbey beers in the world.
DAY 5 GHENT
One of the most important cities in northern Belgium, Ghent is Belgium's second-largest municipality by the number of inhabitants, and one of the most famous university cities in Europe. Is not necessary to sleep in the city but 1 day in Ghent is necessary to know better this country.
BRUGES     -> GHENT = price 6.50€ one way, duration 30min
BRUSSELS -> GHENT = price 15€ one way, duration 40min
DAY 6-7 BRUGES
Bruges is the second city most visited in Belgium, after Brussels. Just 1h20 from Brussels and 40min from Ghent. 2 Days in Bruges are enough to spend a good time and don't miss anything. Famous for its chocolate and its canals, all seasoned with a warm and very romantic atmosphere as you will not find great temperatures.