Warning: Trying to access array offset on value of type null in /customers/8/a/2/mytravelingcam.com/httpd.www/wp-content/plugins/contextual-related-posts/includes/content.php on line 49
I travel through Germany a lot of times and now I have the perfect itinerary for you guys who want to visit the country, this is my Germany 14 days itinerary.
Tips for this itinerary:
You don't need to rent a car for a lot of destinations but for an itinerary like this, I suggest renting one.
Motorways are free and people drive very well and safely here.
Traveling by train inside the country is possible but sometimes not so cheap, you can use Flixbus too.
You can eat cheap, street food or in a good restaurant.
All year is the best moment to visit it, my favorite ones are Christmas, May, and October (for beer).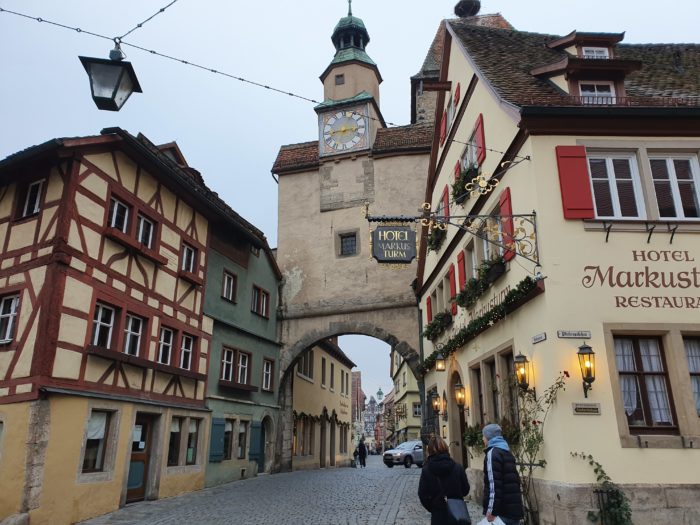 GERMANY 14 DAYS ITINERARY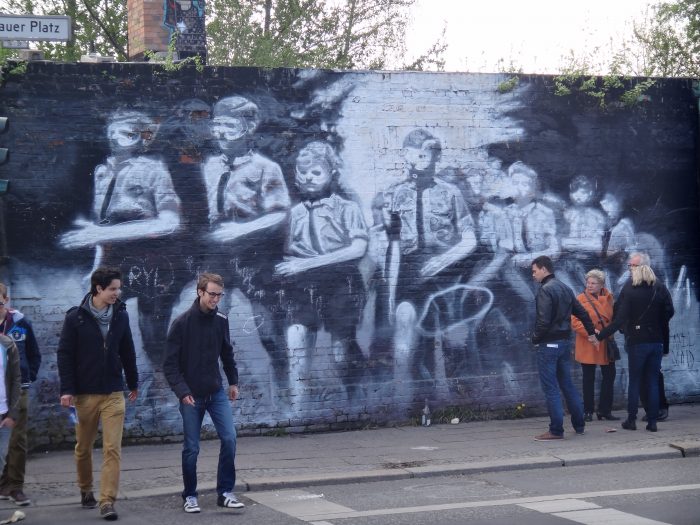 BERLIN
Berlin is a spectacular city, full of history, culture, today we discover 10 free things to do in Berlin. One of the most visited European cities, despite being in the north of the country, it is the least rich part of Germany. Berlin offers a lot to visit, so 2-3 days will be necessary.

DRESDEN
Dresden, known as Florence on the Elbe, is a vibrant riverside city full of baroque and rococo architectural gems. You only need to stroll through the old town to be transported back to its opulent past, with its grand palaces and cathedrals. After World War II, the entire area was rebuilt true to the original style and in many of these buildings you can now see various treasures, old weapons, and paintings by famous artists.
The city has a thriving artistic community located in the Neustadt district. Take a stroll through its narrow streets to see quirky art installations, galleries, street graffiti, and colorful facades. Whether you want to eat in a 19th-century dairy or explore the museums of the old town, our comprehensive guide to things to do in Dresden in a day will help you make the most of your visit.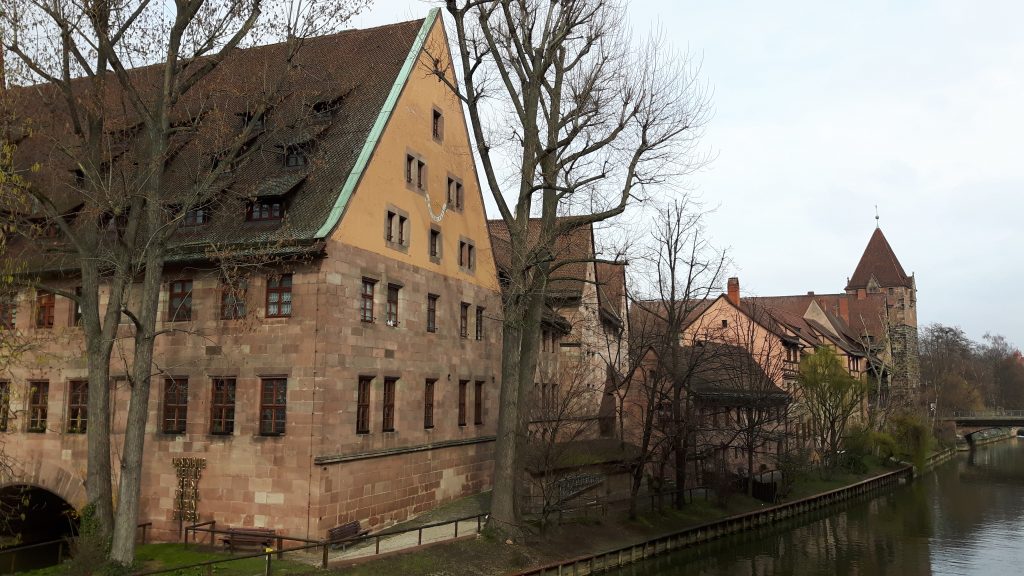 NUREMBERG
Nuremberg is the second-largest city in the region in terms of size and importance after Munich. The main economic and cultural center of Franconia is the northern part of Bavaria. Whether you are in Nuremberg for business or tourism, it is worth taking a look at the city. Starting with a Free Walking Tour is always my first choice.
MUNICH
Munich is one of the richest cities in Germany, a famous industrial area. Famous for Oktoberfest this city is much more than that. Munich is also the third-largest city in Germany, after Berlin and Hamburg, and the 12th-largest city in the European Union. Free tour walking? Book here!
DISNEY CASTLE
Who among you hasn't dreamed of visiting the famous castle that inspired Disney? Neuschwanstein castle is the name of the famous castle, it is located 109 km from Munich. You can reach the castle easily thanks to Flixbus, or book an organized excursion that does not include the entrance fee: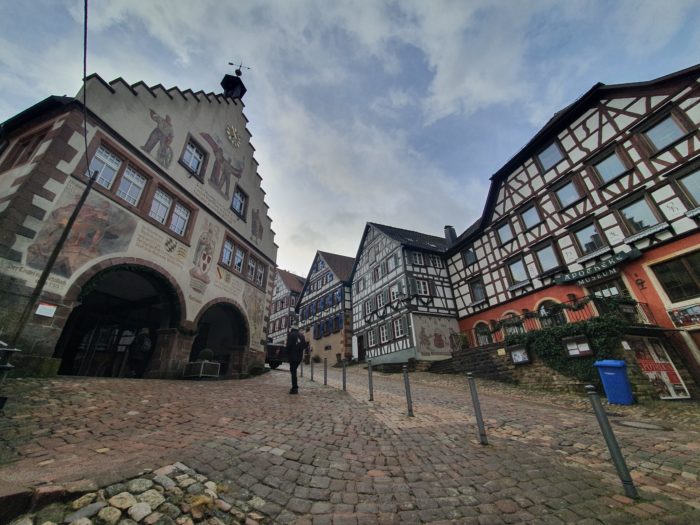 BAVARIA
4 days in Bavaria is one of the best road trips in Germany, for its wealth but also for its landscapes. The best time to visit these areas is spring or summer, in winter very often the fog ruins the scenarios. On this road trip I recommend you rent a car, but it is not mandatory since each stop can be reached by bus or train. Starting from Stuttgart you will visit Rothenburg ob der Tauber, Schwäbisch Hall, Lichtenstein Castle, Triberg, and Tübingen.