Italian by birth, Spanish by adoption. My passion is traveling and I hope you will do the same through my photos.
25 countries visited, 186 cities photographed.
The articles in this blog are always written by me and are based on my own experience. The objective is to give readers very practical, direct, and "chewed" information so they can prepare their trip independently and with as much information as possible. Follow me on Facebook, Twitter, Instagram, Pinterest.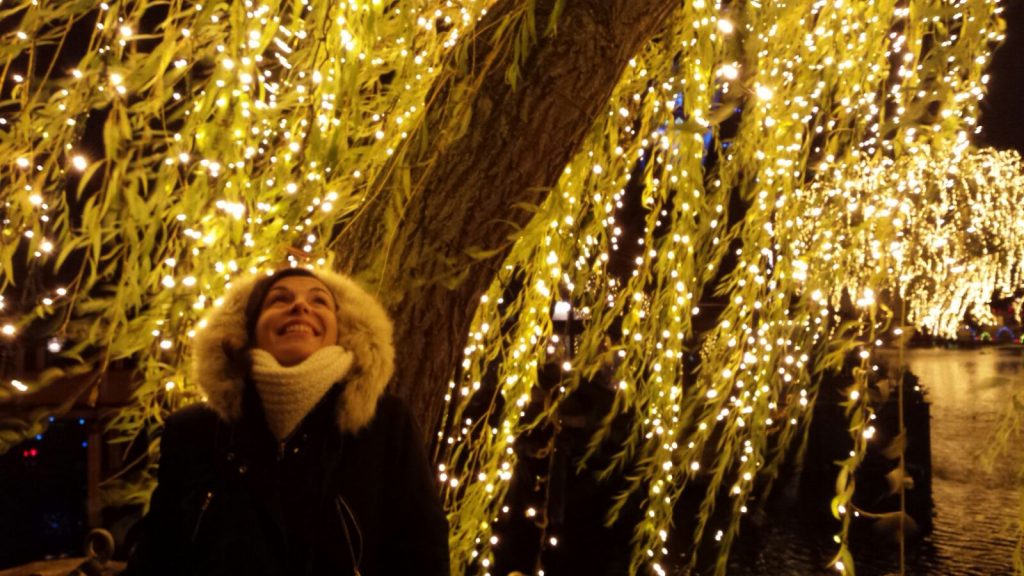 SOMETHING ABOUT ME:
Not a good writer, to be honest, so why do you do this? simple 13 reasons why (I love the TV series) 
I'm a good traveler. I usually traveling 4/5 times per year. How? I will show you

I'm a good photographer. This is subjective I know, maybe I like taking photos is a better concept 🙂

I'm a good travel planner. I organize all my travels from the beginning to the end of it.

I'm a good travel partner. People who travel with me, love to follow me and the let it go themselves.

I'm not a plane lover, so if I can find another way to reach my destination, I will do and I will show you.
I'm a lover of low-cost travel. Who is not? I will tell you how to spend as less as possible on your travels
I'm a lover of local attractions. Not just the tourists one.
I'm a huge lover of food/restaurants. I will also give you advice on this.
I'm a lover of practical things. Practical suitcase, practical hotels etc…
I'm a lover of short/stressful journeys but also relaxing ones.
I traveled to 24 countries and 173 cities, not so bad.
I'm Italian and I love my country. There are so many places to visit.
My second home is Spain. So I will show my Spanish side too.
COLLABORATIONS: