Although Nîmes does not strictly belong to the Provence region but is located outside its borders in Languedoc-Roussillon, this beautiful city is not to be missed on a visit to Provence. Nîmes is often referred to as "French Rome" because of the ancient remains from the Roman period that the city contains.
WHAT TO SEE
The city with a little more than 140,000 inhabitants represents a typical case of what in Paris is called a provincial city. Nimes is known for its festivals, the "Ferias" (in Spanish), the bulls, its origin and Roman monuments. Its amphitheater, Les Arenes dominates the ancient Nemausus. Roman and bullfighting summarize the clichés of Nîmes, along with the crocodile that is its symbol.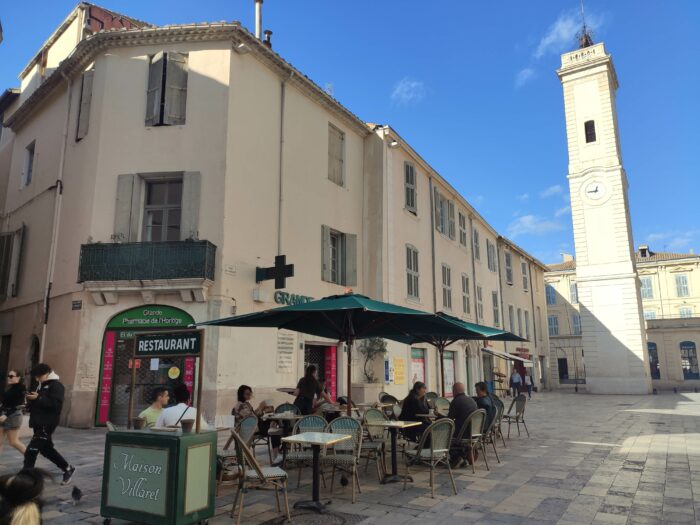 La Maison Carrée: literally, the square house. This temple was built in the early 1st century AD in honor of Gaius and Lucius Caesar, grandson and adopted son of Emperor Augustus. The building was part of the forum, the economic and administrative center of Nemausus. To reach it from the amphitheater just continue along the Boulevard Victor Hugo for less than 500 meters. Another possibility is to stroll through the shopping area, Rue de les Arenes, Rue de la Fresque, Rue de la Madelaine, etc.. Apparently it is inspired by the temples of Apollo and Mars Ultor in Rome.
The Fontaine Gardens: filled with 17th century buildings and Roman vestiges, they are a privileged place of recreation for the citizens of Nîmes. Built in 1745 in the Roman area of the Source, they include the Tour Magne and the temple of Diana. Fountains, avenues, steps and neoclassical balustrades mingle with vases and statues in one of the oldest public parks in Europe. It is the work of Jacques Philippe Mareschal, engineer and architect of Louis XV, who designed the complex with the help of a local architect, as part of the beautification of the city.
It has a flat part that starts in the town center, with canals, gates and walls of beautiful workmanship. Once past the canal and the gate, several fountains and small waterfalls, new bridges and subway pools occupy this space.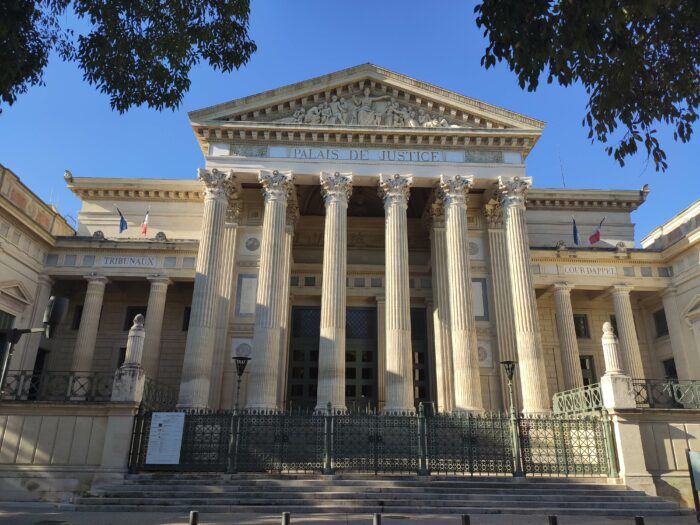 To the left is the Temple of Diana, in front, the stairs and corridors will lead us parsimoniously to the summit where the Tour Magne is located. On the slopes, small bends where you can continue to fall in love or rest from the climb while contemplating the city, with its southern haze and the plants and trees that grow everywhere.
AROUND NIMES
Be sure to visit the Roman complex of the Pont du Gard, Pont du Gard, about twenty kilometers from the city. There you will find an aqueduct in a perfect state of preservation, a museum and if you dare and the weather is good, a place to bathe.
Uzès. Le Grau-du-Roi, Avignon, Montpellier and the Lavender fields are other options to complement your visit to Nîmes.
(Visited 29 times, 1 visits today)