Bordered by the Pyrenees which create a border with Spain, Midi-Pyrénées is, both in the north and in the south, nestled in the mountains. Any season is a good time to visit France, although it is recommended to do so in spring and autumn, thus avoiding the busiest times for tourists.
MIDI-PYRÉNÉES INFO
Midi-Pyrénées is composed of 8 departments: Ariège, Aveyron, Gers, Haute-Garonne, Hautes-Pyrénées, Lot, Tarn and Tarn-et-Garonne, which refer, less Hautes-Pyrénées, to the rivers that flow through them. The most important airport in the region is Toulouse-Blagnac.
Nor can we forget gastronomy, another reason why Midi-Pyrénées stands out and deserves a visit. We find regional products such as foie gras or goat cheese from Rocamadour, two products that should not be missed.
Nor can we forget the cassoulet or the gâteau à la brioche, a typical cake, which makes this French region an essential getaway for anyone who wants to enjoy history, breathtaking landscapes, charming villages, and the best gastronomy.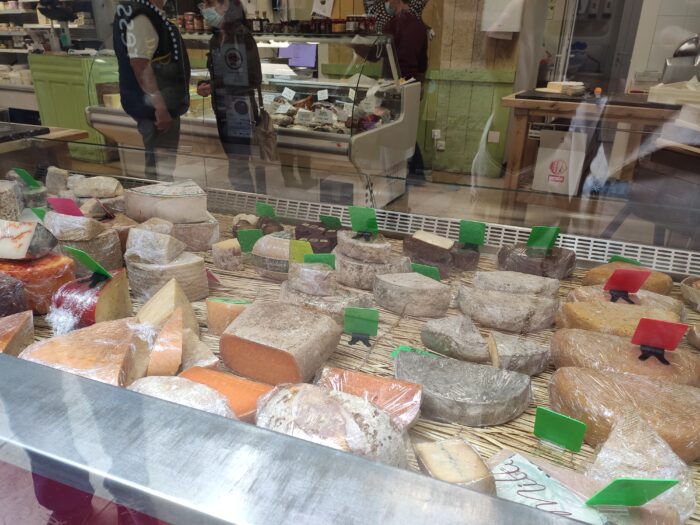 Driving is very relaxing here, and parking is very easy, sometimes in cities like Rocamadour or Conques you need to pay. If you want to visit Midi-Pyrénées you can sleep on Cahors, as I did, or change village during the journey.
CAHORS
Cahors is a commune in the western part of Southern France and one of the most known villages of Midi-Pyrénées. Nestled in a meander of the Lot and surrounded by steep arid limestone hills, this historic city is home to great monumental diversity, mainly inherited from Roman times and the Middle Ages. I made Cahors my headquarter because is close to the highway and is full of good restaurants for the night.
NAJAC
Najac stretches along a single street, one day visit. The village is perched on top of an exceptionally long rocky ridge. At the other end is the imposing château and below, the meandering Aveyron river, just 40min away from Belcastel.
BELCASTEL
Belcastel is a French commune, located in the Aveyron department in the Occitanie region. It was once part of the ancient province of Rouergue and is now part of the association of the Most Beautiful Villages in France, with Rocamadour.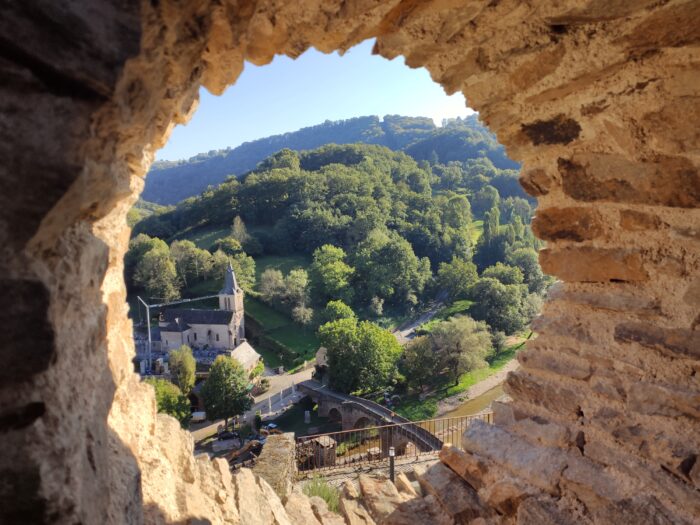 ROCAMADOUR
Rocamadour, the second most visited site in France after Mont Saint-Michel. A medieval town perched on its cliffs, a splendor of stone, the best of Midi-Pyrénées indeed. I'm sure that your first thought will be "Am I in Gondor?" What genius could have imagined and built Rocamadour? Perhaps a visit to Rocamadour will reveal it to you.
CONQUES
Conques is located in the Dourdou de Conques river valley in the southwest of the country and is one of the most important pilgrimage centers in France thanks to the abbey of Sainte-Foy.
MIDI-PYRÉNÉES ROADTRIP