Warning: Trying to access array offset on value of type null in /customers/8/a/2/mytravelingcam.com/httpd.www/wp-content/plugins/contextual-related-posts/includes/content.php on line 49
I travel through Austria a few times and now I have the perfect itinerary for you guys who want to visit the country, this is my Austria 7 days itinerary.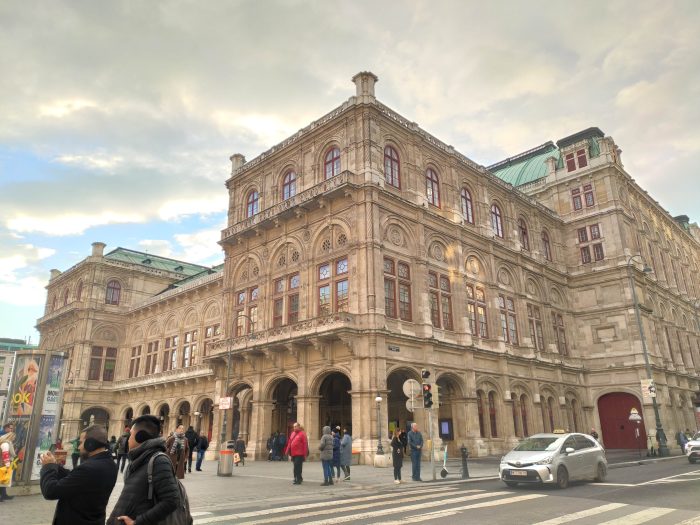 Tips for this itinerary:
You don't need to rent a car, but for some areas maybe you will need it
Travel by train inside the country is pretty cheap, or Flixbus.
Book train tickets online.
Austria is a safe country and the people are very friendly.
Try to visit it during the summer or spring (Christmas is great but with a lot of fog).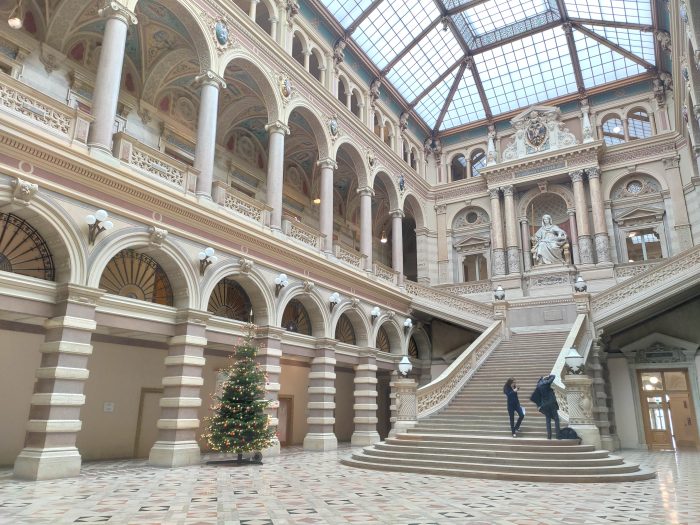 AUSTRIA 7 DAYS ITINERARY
Day 1-3 the capital: Vienna
Day 4 the interesting one: Linz
Day 5 the romantic one: Salzburg
Day 6 the beautiful: Hallstatt (with the car)
Day 7 the mountains: Innsbruck
Bonus track: Munich or Bolzano
VIENNA THE CAPITAL
I honestly believe that 3days Vienna itinerary is the perfect amount of time to get to know the city without ever getting bored. Three days will allow you to see most of the main attractions of this beautiful city, and even some of the lesser-known sights, without being in too much of a hurry.
In addition to listing all the main attractions I think you will enjoy visiting, I will also share some practical tips for your visit, including advice on where to stay, where to eat, tips for getting around Vienna, and how to save money on sightseeing.
More links about Vienna:
LINK THE CULTURE
Linz is the third-most populous city in Austria, after Vienna and Graz, it is located north of the country and crossed by the Danube river. Historically, the city is known as Adolf Hitler's second home.
In 2009 Linz, together with the Lithuanian capital Vilnius, was elected as the European Capital of Culture. Since 1 December 2014 Linz is a member of the UNESCO Creative Cities (UCCN) as a City of Media Arts network.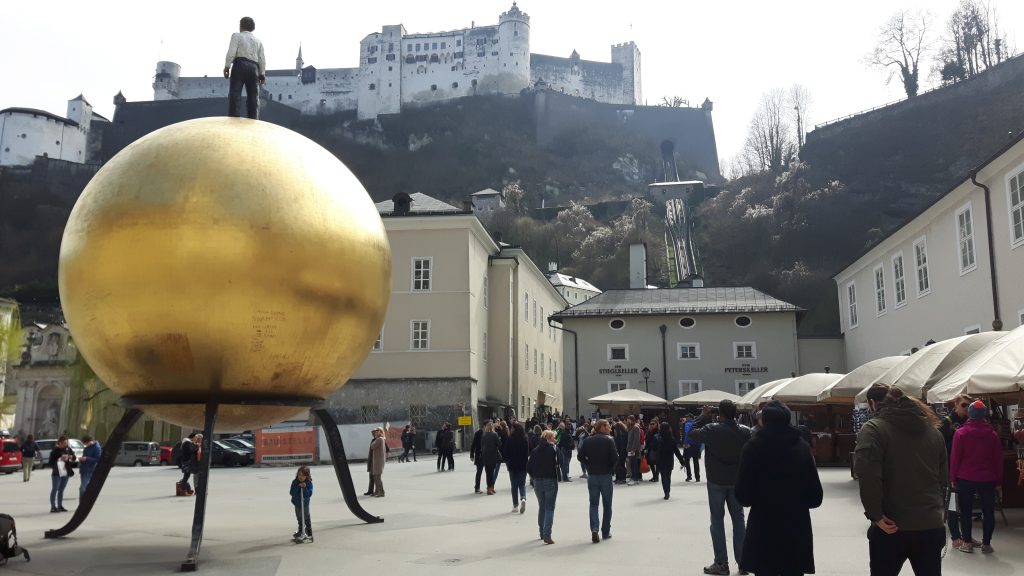 SALZBURG THE ROMANTIC
UNESCO World Heritage Site, Salzburg is the most visited Austrian city after Vienna. Birthplace of Mozart and one of the most romantic cities in Europe. I'll show you how to spend 1 day in Salzburg.
Vienna is really beautiful but personally, I prefer Salzburg, is more romantic, a small town with charming restaurants and hotels. I suggest including this city in your Swiss trip or Austrian trip, it's really worth it!
INNSBRUCK THE MOUNTAINS
Coveted by empires and republics throughout its history, Innsbruck was the seat of the imperial court of Maximilian I at the end of the 15th century. With the streetcar, getting around the city is fast, efficient and inexpensive. Explore the history of the Tyrolean capital by visiting Archduke Ferdinand II's 10th-century castle Schloss Ambras, the Museum of Tyrolean Folk Art, the imposing 15th-century Imperial Palace and Maximilian I's famous golden roof. Innsbruck, one of the most idyllic cities in Europe, is nestled in the heart of the Alps.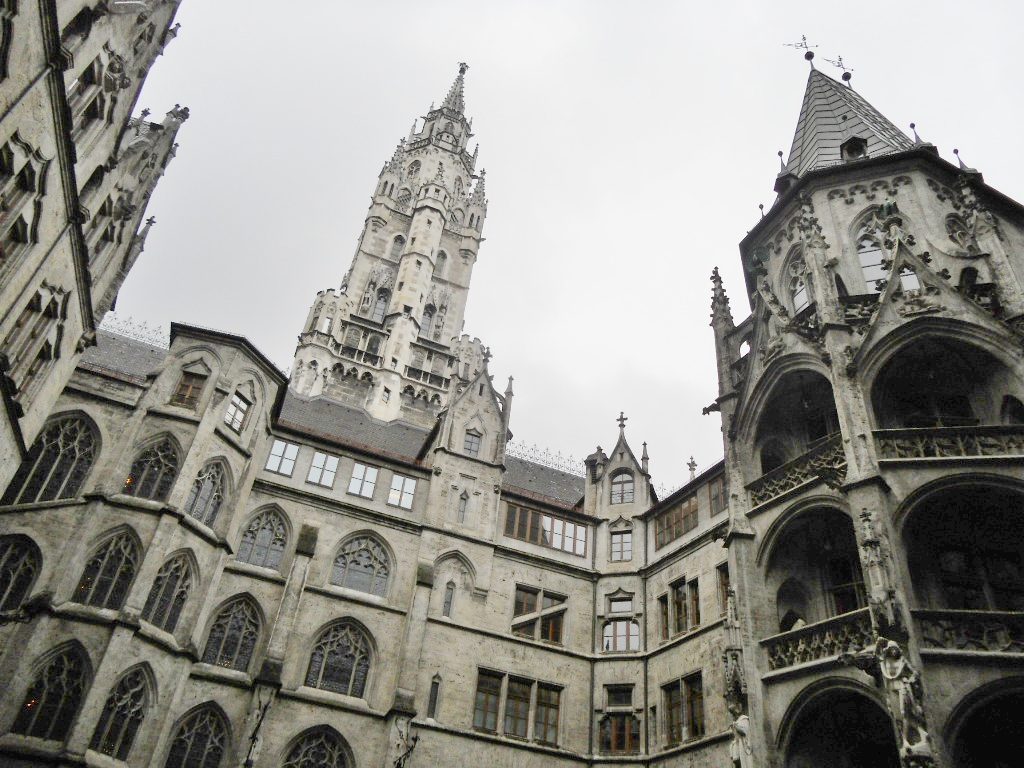 NEXT ONE?
From Innsbruck, you can easily reach Munich or Bolzano…
There are many Italian cities you can decide to visit in Winter but if you want to spend some time near the mountains, and don't mind having people around, Bolzano is definitely a popular destination and especially for its famous markets, so this is Christmas time in Bolzano.
Munich is one of the richest cities in Germany, a famous industrial area. Famous for Oktoberfest this city is much more than that. Munich is also the third-largest city in Germany and the 12th-largest city in the European Union. Free tour walking? Book here!