Carcassonne is among the most famous French medieval cities in Europe. Is a fortified town in the region of Occitanie, south of France. Added to the UNESCO list of World Heritage Sites in 1997, the city is visited by thousands of tourists every year. Famous for his wine and an area covered by Michelin restaurants.
HOW TO GET TO CARCASSONNE:
The city is easy to reach by car if you don't have a car the nearest international airport is Toulouse. There is an airport in Carcassonne but it just works with a few or private air companies.
The train is another way to reach the city, from Narbonne and Toulouse or Montpellier. If you are in Barcelona you have to take the bus, there is no direct train, so I suggest you check the Omio page to find a better way to arrive in Carcassonne. 
Barcelona – Carcassonne by bus 30€
Montpellier – Carcassonne by train 16€
Narbonne – Carcassonne by train 9€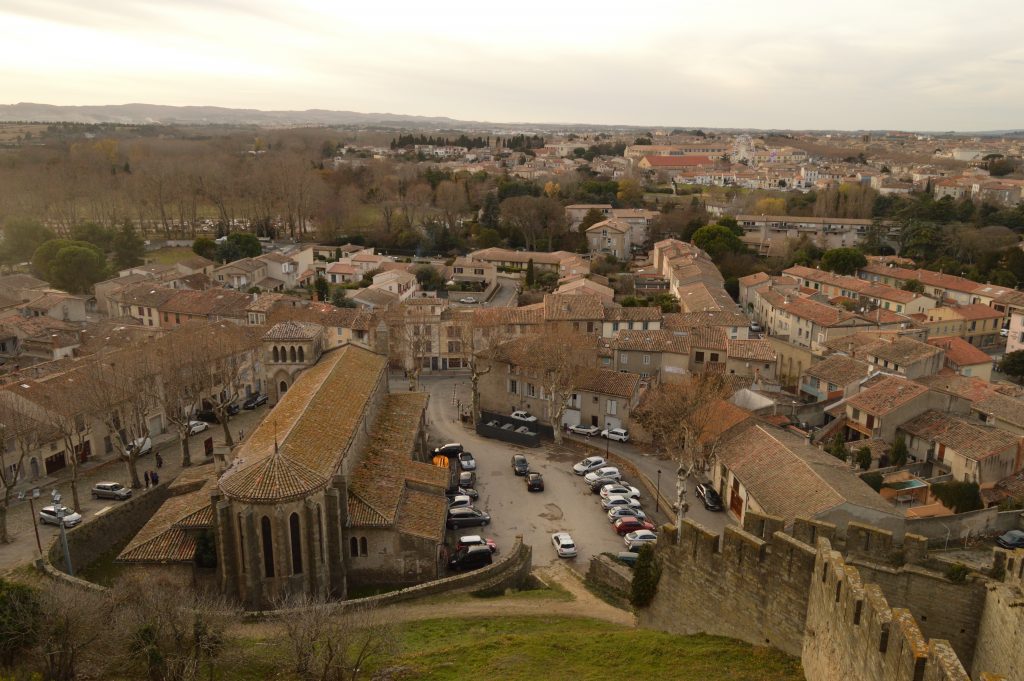 Once arrived you can visit the entire city by walk, is small and the castle is not so far from the center.
Carcassonne isn't a cheap city especially to have dinner. Talking about having dinner if you want a romantic dinner I suggest you reserve in this restaurant: Restaurant La Marquiere, located inside the citadel, everything was really good, the location, the service I really enjoyed this evening.
WHERE TO SLEEP:
GENERAL INFORMATION:
Obviously, if you go to Carcassonne you want to see the castle, so you may want to know some general pieces of information:
Official car park

: Paid

Citadel

: FREE open all night long, there are restaurants inside

Château Comptal & Ramparts: €8.50 (adults),   €5.00 (18-25 yo), Free (under 18). Book here the tour!
OPENING HOURS
Open daily

except Jan 1, May 1, Nov 1 & 11, Dec 25

Winter:

(Oct 1 – 31 March) 9:30 – 5pm

Summer

: 1 April – Sept 30 – 10 – 6:30pm

Best times to visit:

July 14th for the fireworks, June & September (to beat the crowds)

Audioguides:

€4.50 (€6.00 per couple)

Guided tours of the Château

: €3.50 – 1 hour, €4 1.5 hours, €6 2.5 hours

Museum of Torture

: €9.50
Such Medieval extravagance has made the citadel at Carcassonne France's second-most popular tourist attraction, and visitors from all over the world are bussed in in their thousands – to stroll around what has become the world's largest medieval theme-park, and one of France's UNESCO World Heritage Sites. Are you a medieval lover? Check my post about Toledo.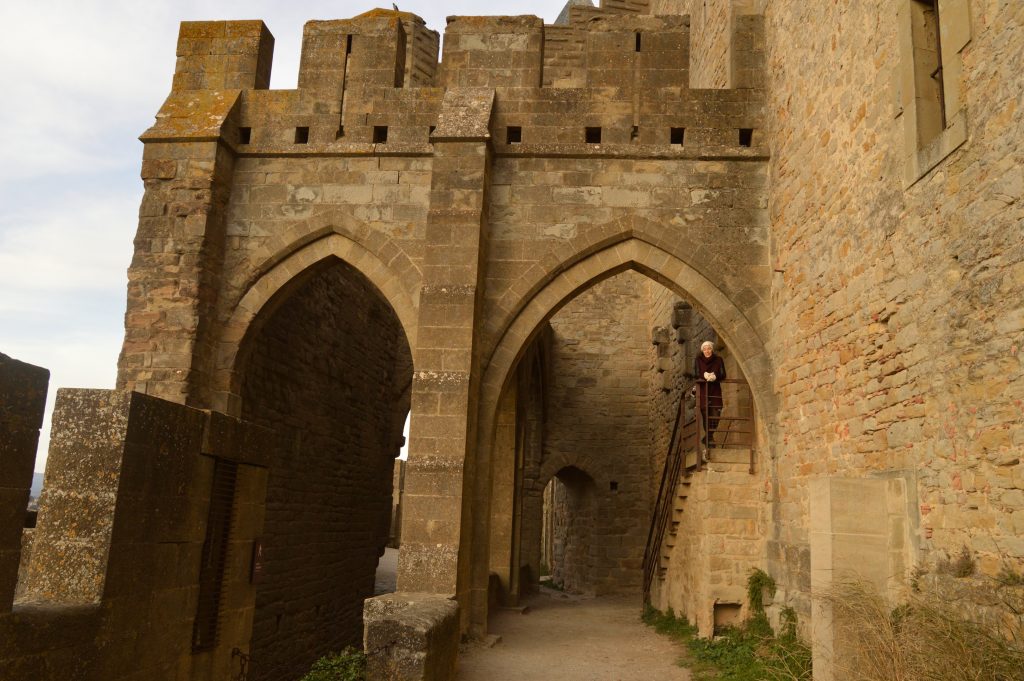 Maybe are you planning to visit Montpellier? Read my post.