What will be Christmas without visiting the Christmas markets? Today I show you my Top 10 Christmas markets in Europe. For years I always try to visit at least two Christmas destinations, generally, in the north it is easier to find that environment also for climatic conditions. France and Germany are always at the top even though Luxembourg will surprise you.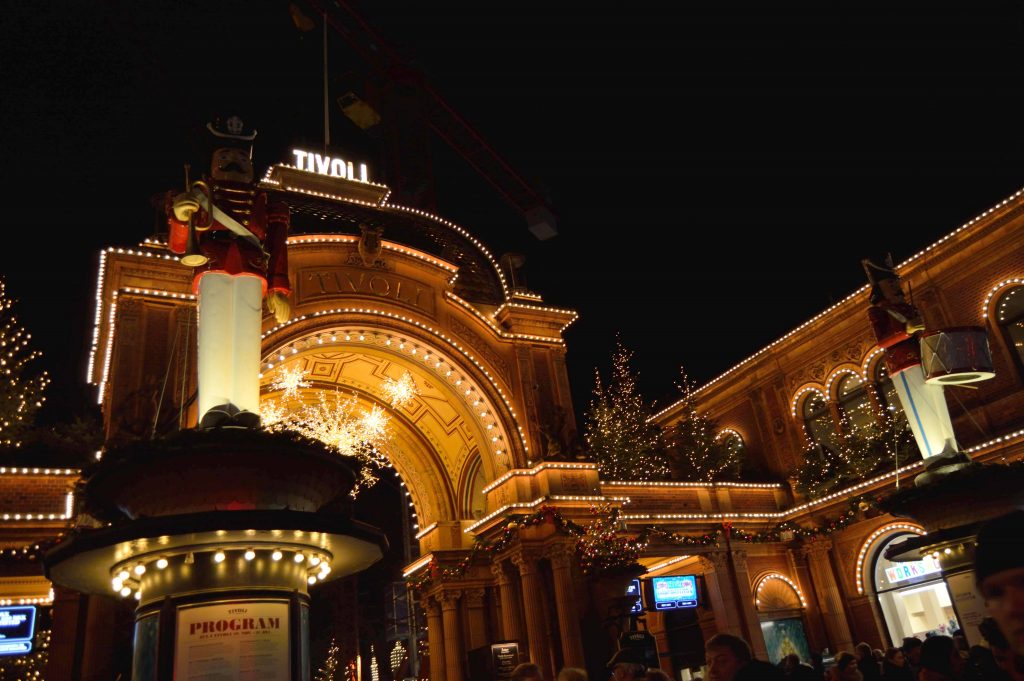 TOP 10 CHRISTMAS MARKETS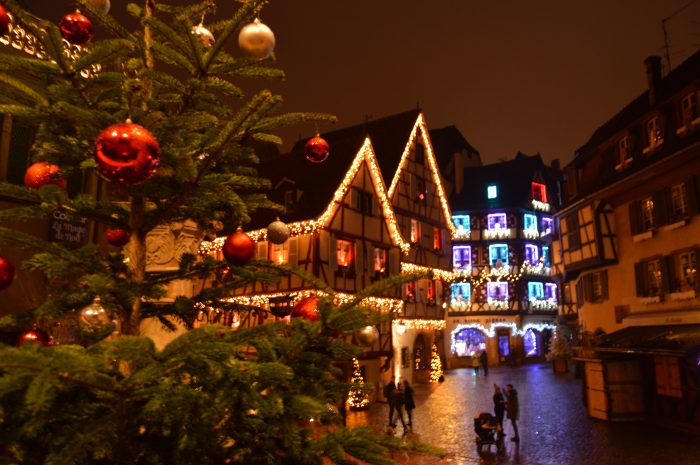 TIPS FOR A CHRISTMAS TRIP
Before booking, I leave you some tips on how to organize yourself a Christmas trip in the most practical but above all economic way.
When to book: generally the Christmas markets start in mid/late November, so my advice is to always book by the end of November. The prices are much lower than in December, a BCN – LUX (Luxembourg) ticket can cost you 35 per round-trip ticket. Remember that Christmas markets are generally open until 30/31 December.
Traveling by bus: during the Christmas period, companies like Flixbus offer attractive rates. Many cities like Colmar or Nuremberg are easily accessible by a bus that costs much less than a train.
Where to eat: the advantage of these markets is the gastronomic factor. You can eat typical dishes at low cost, but don't worry about the cold in general, even if they are external, they are heated.
CENTER OF EUROPE
France and Germany in the ranking always tend to be the first. Both the decorations and the services they offer are much more sought after than the more Mediterranean countries like Spain and Italy. As for France, the best destinations are Colmar, Strasbourg, and Paris. For Germany: Nuremberg, Munich, Cologne, and Freiburg.
Even Switzerland is always able to amaze under the city, cities like Basel, Bern and Lucerne are the most visited destinations during this period. Don't miss Luxembourg, at the tourist level it is perhaps still unripe but under Christmas, it turns. In northern Italy instead, we find Milan that every year decorates the city in a very fancy way, thanks to the Swarovski tree in the Gallery.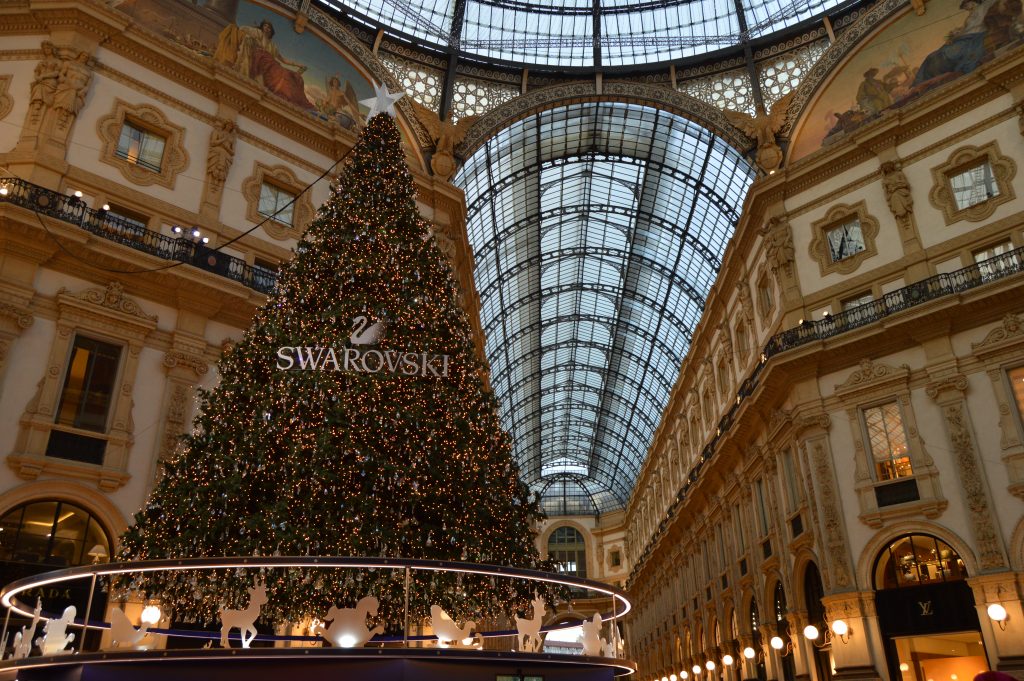 NORTH OF EUROPE
At the top of the list is Copenhagen, the capital of Denmark is beautiful under Christmas. In particular, I recommend you visit the Tivoli park (read here for more info). Together with Oslo and Stockholm, they are the most sought-after but very expensive northern European capitals. Belgium is romantic and there is always a great environment, you will love Bruges.
If you like shopping and Christmas, London is your destination. The Hyde Park Winter Wonderland which opens its doors every year at the end of November is by far one of the best in terms of activities for adults and children. I recommend you don't miss the decorations of Carnaby street and the Harrods department store.