Street art in Reykjavik is very famous, in every corner of the city a graffiti is hidden, and I must say that they are the most beautiful I have ever seen. After understanding what tourists normally visit today we go to discover the other side of this city. In the last few years, I have discovered that when I travel there are two basic things I love to find/visit a city: graffiti and cemeteries.
Airwaves music festival, in 2015 & 2016 the festival paired visual artists with musicians to create "Wall poetry" in various locations. A lot of these poems still live on the walls of Reykjavík and now has been a part of the city's culture.
NORTHSIDE GRAFFITI
In the upper area of the city, you can find the Reykjavík Art Museum. Instead, to see the graffiti in the northern part of the city you have to go to the Harpa, in particular, you will find the most part along these roads:
Tryggvagata
Seljavegur
Grandagarður
Mýrargata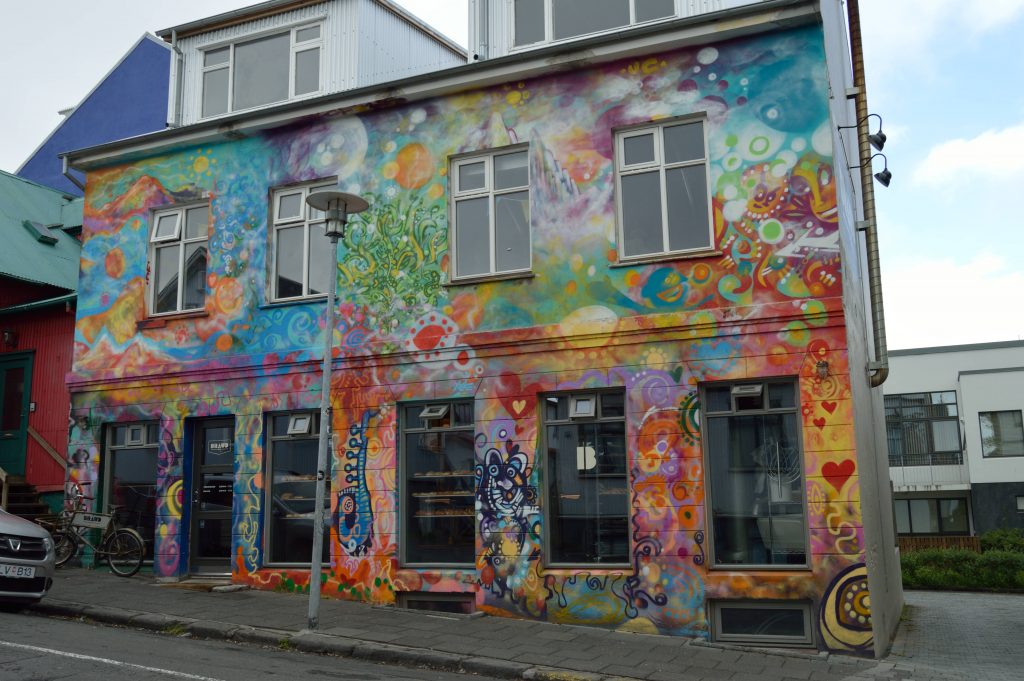 SOUTHSIDE GRAFFITI
In the south of the city, the most touristic part, there are other graffiti that will surely be more known to you:
Hverfisgata
Laugavegur
Frakkastígur
Skólavörðustígur
Spitalastigur
Bjargarstígur
If you need a map to find all this graffiti I recommend this page that I found very useful.
Do you need help organizing your trip to Iceland? Check the Trip Planner or How to organize a trip to Iceland. Or choose between:
Blue Lagoon,
Golden Circle,
Southside,
Glaciers of Iceland,
Northside.
(Visited 222 times, 1 visits today)