Warning: Trying to access array offset on value of type null in /customers/8/a/2/mytravelingcam.com/httpd.www/wp-content/plugins/contextual-related-posts/includes/content.php on line 49
Today we find ourselves in the east part of Iceland, a very important and panoramic part: the glaciers of Iceland. I must admit that after visiting the Golden Circle and the Southern part of the island this certainly does not remain back in terms of beauty.
If you thought about visiting Iceland in just 5 days, it is difficult to get to this point, Jökulsárlón is located 372km from Reykjavik. If you need advice on organizing your trip to Iceland, read here! Today's stops will be the Skaftafell National Park, Fjallsárlón Glacier Lagoon, Jökulsárlón, and Höfn.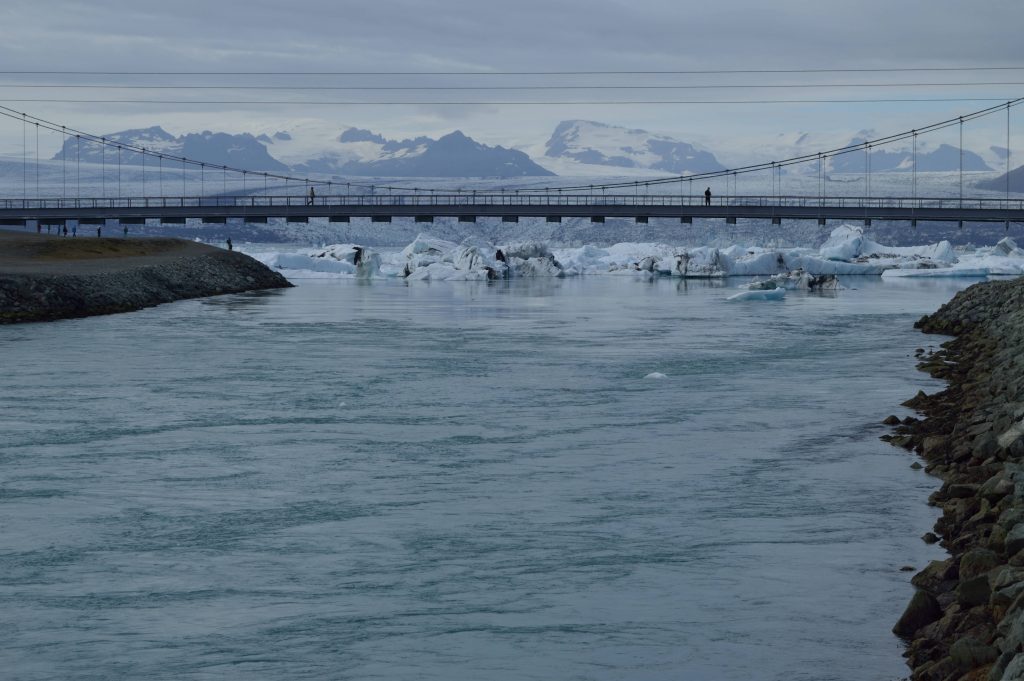 SKAFTAFELL NATIONAL PARK
Skaftafell National Park is an area of unspoiled nature in the Vatnajökull National Park (Vatnajökull is Europe's biggest glacier). Among its huge glaciers are the Skaftafellsjökull and the Svínafellsjökull. There are trails that lead to Mount Kristinartindar and to the Svartifoss waterfall, whose waterfalls through columns of black basalt. This stop can take you all day long.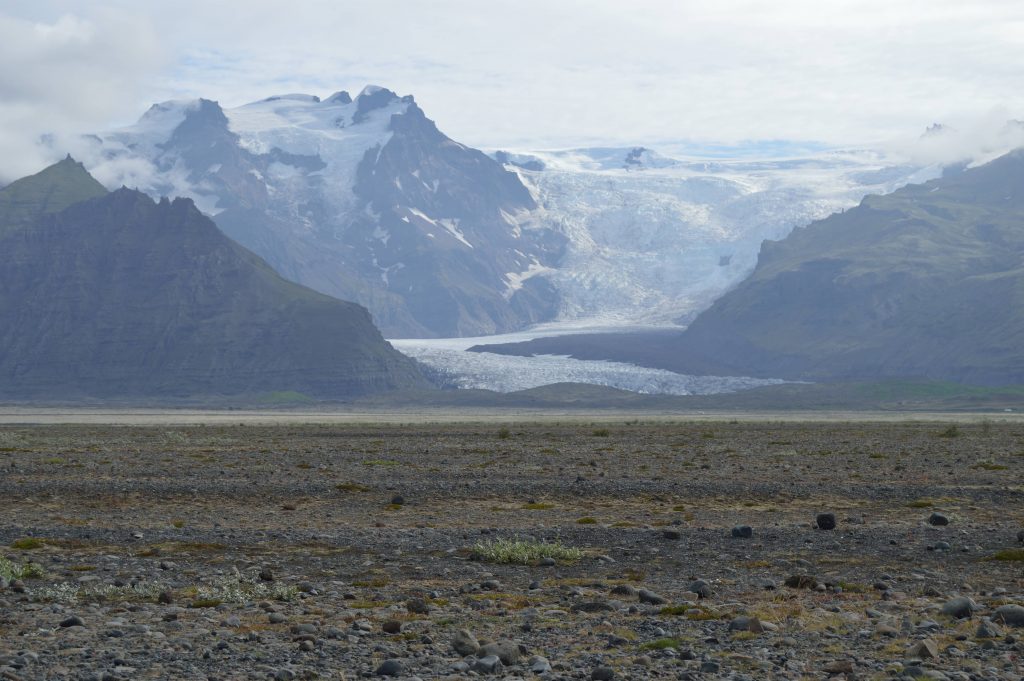 FJALLSÁRLÓN GLACIER LAGOON
The region around Höfn is, by common consensus, the best and easiest area to get intimate with Iceland's titanic glaciers. Fjallsárlón Glacier Lagoon, one of my favorite stops of this trip, is possible to cross it with boat tours or just simply admire it from the land.
The Fjallsárlón Glacier Lagoon is actually quite impossible to miss if you are driving the ring road from Vík to Höfn (roughly kilometer 180), you can find it behind a hill. I assure you that the view will leave you speechless.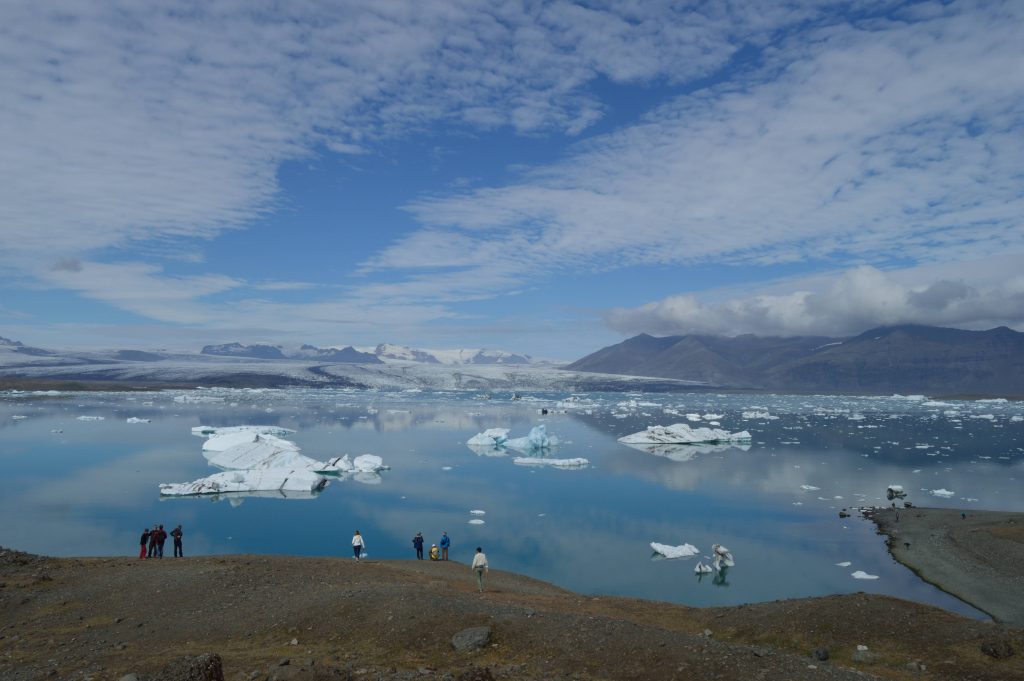 JÖKULSÁRLÓN GLACIER LAGOON
Jökulsárlón glacier lagoon, inside the Vatnajökull National Park, is highly recommended. A little bit crowned, a lot of the most touristic places in Iceland. I recommend you to early, to book a tour boat in the middle of the Glacier. I've been used this webpage, you can do it online, but you have to respect the time, the prices start from 45€ (5700 ISK)/ person.
HÖFN
The small village of Höfn, located on the east side of the island, is a good place to stop for dinner and sleep. There are a few places to sleep in this small village I recommend you book as soon as possible. Höfn is the second port in the area and a point to visit the area on several days.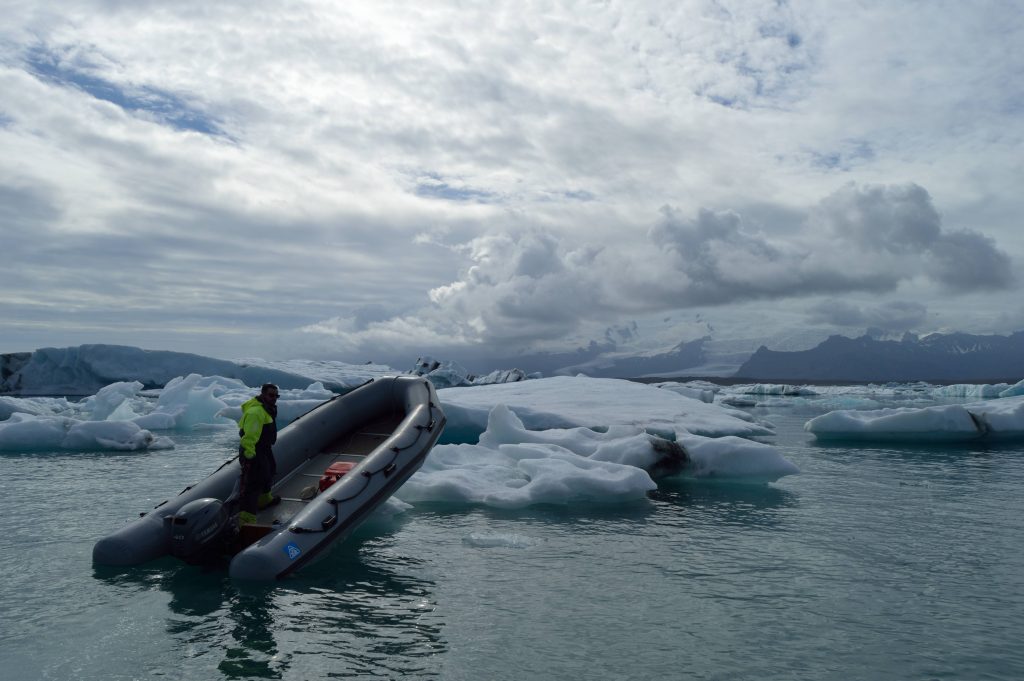 MAP OF GLACIER OF ICELAND
Now where you wanna go?
Reykjavik (and his graffiti)
Blue Lagoon,
Golden Circle,
Southside
Northside