What do you need to know when deciding to travel to Crete?  This is How to prepare your 7 days itinerary in Crete.
TWO AIRPORTS
When planning your flights to Crete, you will want to choose the airport which gives you the best options for:
Flight availability and frequency
Flight arrival and departure times
The location of your accommodation; west or central or east
Where you are flying from; within Greece or from Europe (in my case was from Europe)
Cost of airfare based on your budget
Availability and cost of transfers to your accommodation
Travel plans before and after Crete
Ferry connections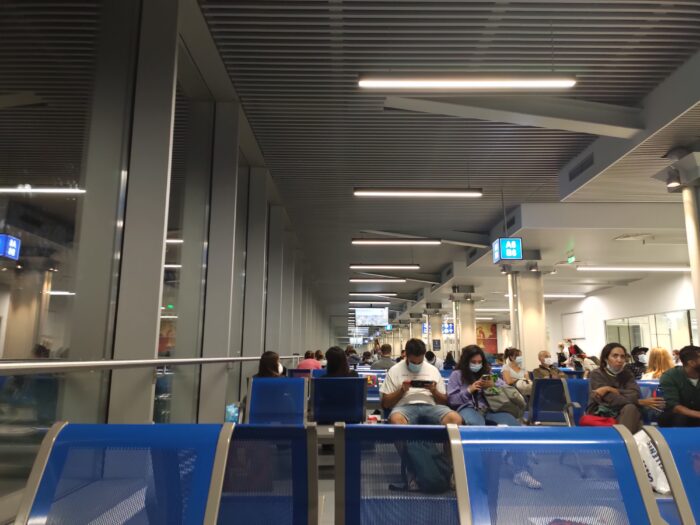 Chania International and Domestic Airport (code CHQ) in the west. Ferries arrive and depart for Athens from here.
Heraklion International and Domestic Airport (code HER) in the center. Ferries arrive and depart for both Athens and Santorini from here
RENTAL CAR OR PUBLIC TRANSPORT?
I usually prefer renting a car, I love to drive so is always my first option, until you the saw the traffic and change your opinion. Crete is a big island, so far from the other ones, local people drive upside down to work. I usually rent a car on Rentalcar.com but this time I choose the Easyjet one offer during my flight reservation and I saved 100€ approx.
Public transport is very limited, there are buses only in the north part of the island frequency and cost here.
Ferries from and to the other islands are very frequent, I usually use this page to book it.
From Chania and Heraklion there is a bus every hour to Rethymnon.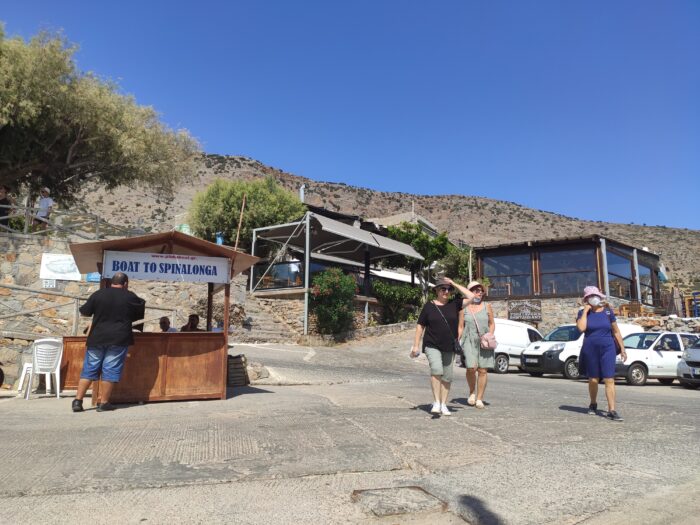 PARKING
Heraklion: free parking at the port, but is a little bit far from the city center. Inside the old town, there is a lot of private parking, the fee normally is 5,5€ per 2hours.
Chania: free parking around the city, and easy to park.
Rethymno: no free parking and you can't enter to the old town by car. The cheapest and easier way is to park on the market square (except on Thursday which is the market day), 5€ per day (fare change at the midnight).
Agios: easy and free parking at the port.
RESTAURANTS
Tips are not required, water and fruit (and sometimes dessert) are always offered by them and free, is a very beautiful custom.
HOTELS
Hotels aren't so cheap as I expected, 100€ night you a good hotel and breakfast, as in Europe, but I suppose is for the high season. Here are the hotels that I choose.
CASH OR CARD?
The answer is both, most of the time you can use your card but they are not used to pay less than 10€ with credit card.
(Visited 41 times, 1 visits today)