Crete is the fifth-largest island in the Mediterranean Sea, so a week is perfect to visit the north part of it as i did in my 7 Days in Crete itinerary. We did the best we could have limited time, but the perfect trip should last at least 2 weeks. How to prepare your 7 days itinerary in Crete here.
7 DAYS IN CRETE ITINERARY
MY HOTEL ITINERARY
DAY 1/2 Agios Nikolaos
The name Agios Nikolaos means Saint Nicholas. Is a common placename in Greece and Cyprus, since Saint Nicholas is the patron saint of sailors and of all of Greece. Agios Nikolaos is accessible from the mainland and the whole of Europe through Heraklion International Airport, and the many daily ferry services in Heraklion 64 kilometres.
What to do?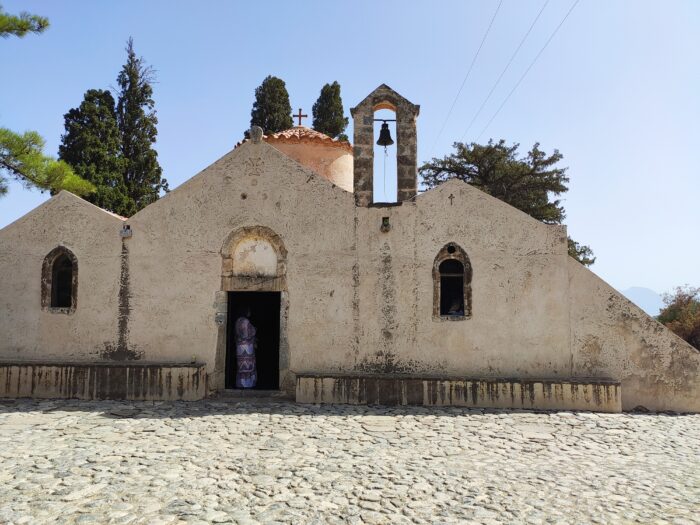 DAY 3 Spinalonga and East beaches
Spinalonga is an island located in the Gulf of Elounda in north-eastern Crete, next to the town of Plaka. The island is further assigned to the area of Kalydon. During Venetian rule, salt was harvested from salt pans around the island. The island has also been used as a leper colony. Spinalonga has appeared in novels, television series, and short films.
DAY 4 Rethymno
Rethymno is a really beautiful old town where you can find all the Venetian houses that remain in Crete (in Chania too). Perfect for one night and visit the south beaches.
What to do?
DAY 5/6 Chania and West beaches
Chania is my favorite place, close to the west beaches, an old beautiful town with spectacular restaurants and old streets. I suggest you stay a minimum of 3 nights here it's really worth it.
What to do?
DAY 7 Heraklion
The capital of Crete offers all the services of European capital, very good to visit but maybe just one night.
What to do?
(Visited 492 times, 1 visits today)