Have you ever dreamed of organizing Spain 15 days itinerary? Don't worry, I'm here to make things easier for you. Spain is a vast country and each region is very different from the other, to give you a general idea I have selected this itinerary. From the Pyrenees to the Atlantic Ocean, from the Costa Blanca to the Costa Brava.
DAY 1/2 STARTING IN MADRID
Our starting point will be Madrid, you can also leave Barcelona, ​​but connections to Andalusia are not so many. Madrid capital offers much more than a 2-day stay but for a trip like this, we will only sleep 3 nights, visiting Toledo on the same day.
Let's start with the free tour of Madrid, don't miss it, to visit the essential points of the city. Lunch break?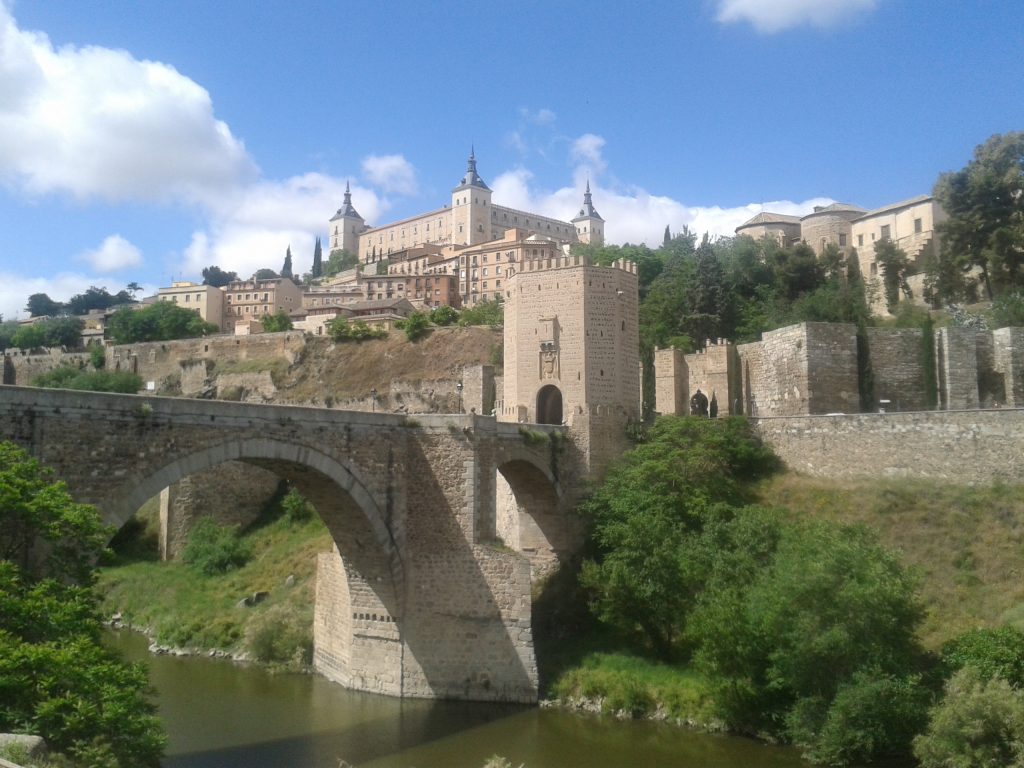 DAY 3 TOLEDO
Toledo is one of the most beautiful medieval cities in Europe if you are a fan it is perfect to visit during the day. It is 40 minutes from Madrid by train and you buy a return ticket for € 14. For more info on Toledo, read here or book your free tour!
DAY 4 CORDOBA
Begin the descent towards the south, first stop Cordoba, my favorite Spanish city. From Madrid, it is 1h40 by fast train, average ticket price 30 €. Visit the city with the free tour and if you can, take part in a flamenco show. For more info on the city click here!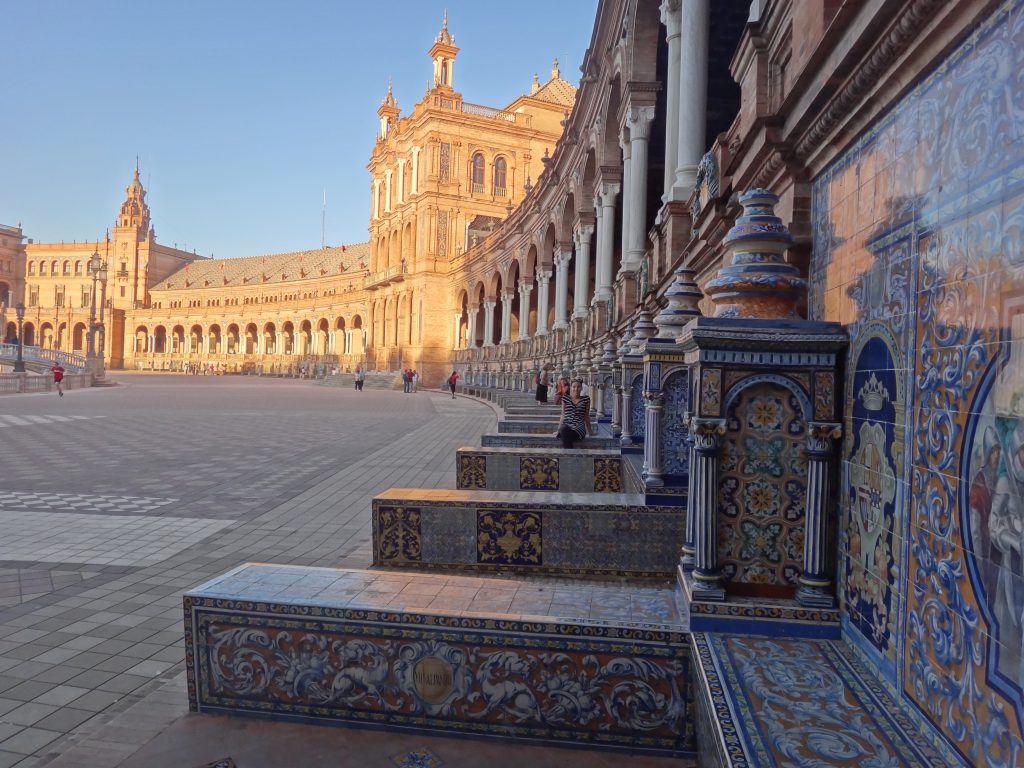 DAY 5/6 SEVILLA
Sevilla is the next stop, and here we stop 2 days. From Cordoba, I recommend the regional train for 12 €, duration 1h20, and high frequency. Free tour available, if you prefer to visit the city on your own it is very easy. Don't forget to visit Pl. España, the historic center, and the cathedral.
DAY 7/8 GRANADA
Today it's up to the beautiful Granada, a tourist destination par excellence. Unfortunately not well communicated in terms of transport, to reach it we will use a bus, lasting 3h and approx € 24. Remember to book the entrance to the famous Alhambra, it is always full, you can do it here. On the second day, you can dedicate it to visit the city or visit Antequera during the day (bus 1h45 price 20 € a / r).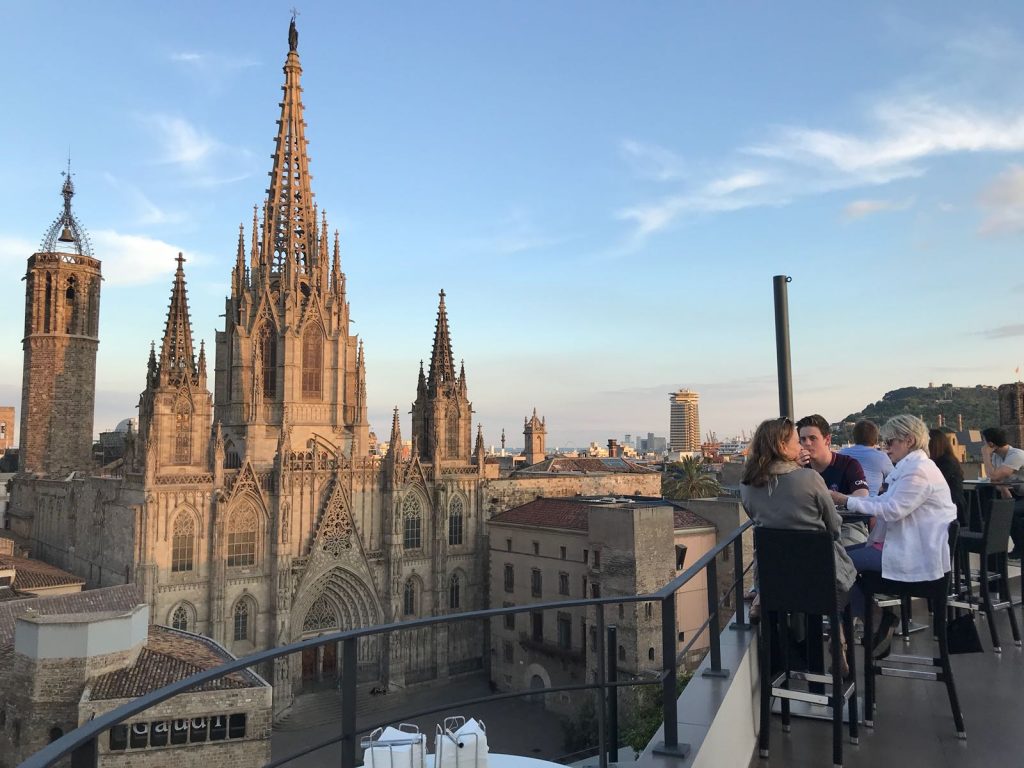 DAY 9/10/11 BARCELONA
From south to north, today we fly to Barcelona, ​​the second most visited city in Spain. From Granada flights at 50 € duration 1h30 with high frequency. All the info on Barcelona can be found in the various posts of this section but don't forget the free tour.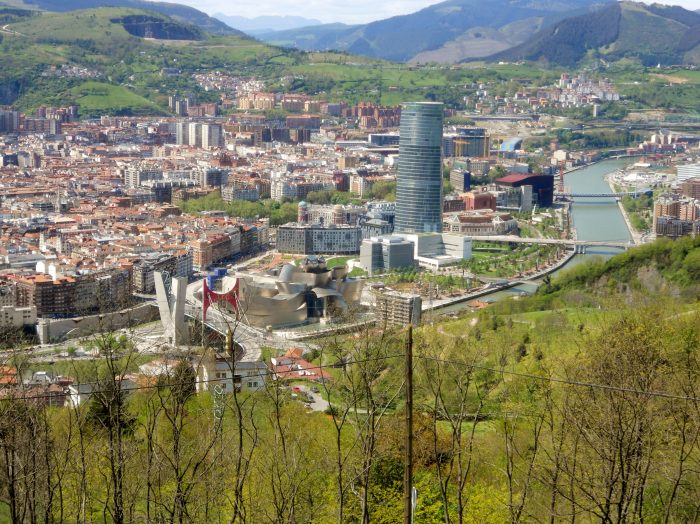 DAY 12 BILBAO
From the Pyrenees to the Basque Country, Bilbao first stops, from Barcelona 1 hour flight with Ryanair for € 25. This city has a lot to offer to discover the tour here, or you always have the option of a free tour. Don't miss the Basque food, unique in its kind and creative. Watch out for the weather, there is a high probability of rain.
DAY 13 SAN SEBASTIAN
During the day from Bilbao, we can visit the beautiful San Sebastian, the city of surfers. Only at 1h10 bus, € 14 round trip. This city certainly deserves to be visited, don't miss the free tour info here!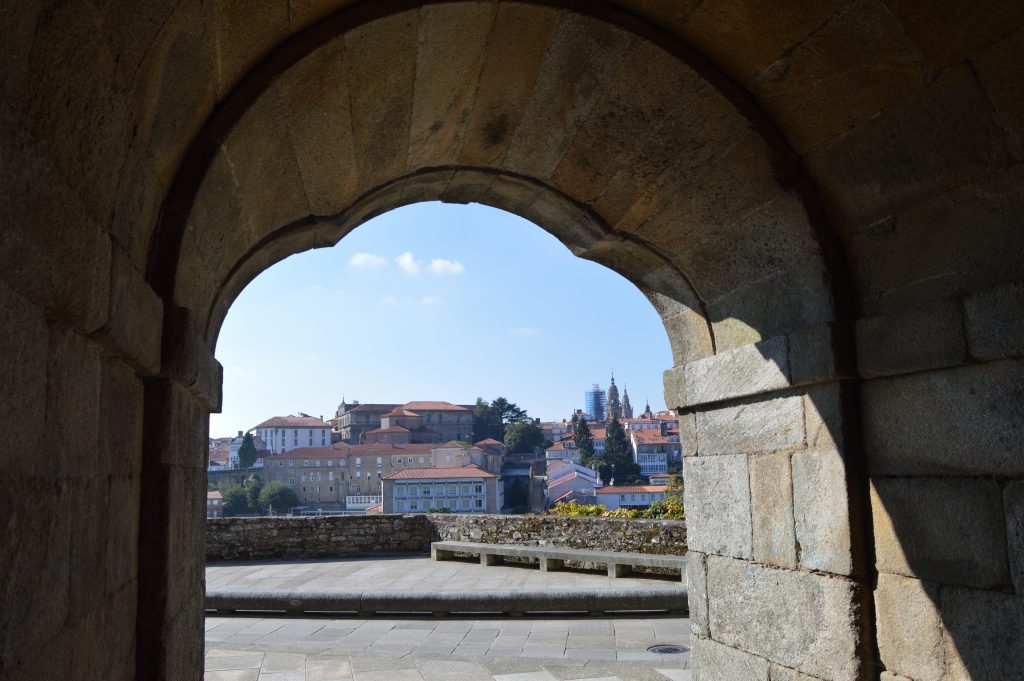 DAY 14/15 SANTIAGO DE COMPOSTELA
From west to east, the city of the most famous pilgrimage in Spain, Santiago de Compostela. Flights from Bilbao to 60 €, 1h10 journey. Read here for more info and city tours, which you can see in a day and the second you can visit either Finisterre, Pontevedra or A Coruña.
DAY 15 BACK TO MADRID
Let's go back to Madrid with a 1h15 flight from Santiago to € 20 with Ryanair. If you prefer to change your itinerary to help you with flights, trains, and buses, visit Omio. This route allows you not to rent a car, and not have to worry about parking and traffic. If you prefer an itinerary by car because you have already visited these cities, contact me.