San Sebastian is the most known city in Basque Country, for its culture and it's beauty, today we list 7 things to see and do in San Sebastian.
7 THINGS TO SEE AND DO IN SAN SEBASTIAN
Pintxos food tour
Walking through the 'shell beach'
Take the Monte Igueldo railway
Climb the Urgull mountain peak
See the old town
Txakoli tasting
Go to Zurriola Beach
PLACE TO SEE
San Sebastian is perfect for the weekend, prepare yourself, 50% possibility of rain, the weather is not so nice here. Take a walk-in thought the old town, the Cathedral, and the old streets, then take the street to go to the Shell Beach.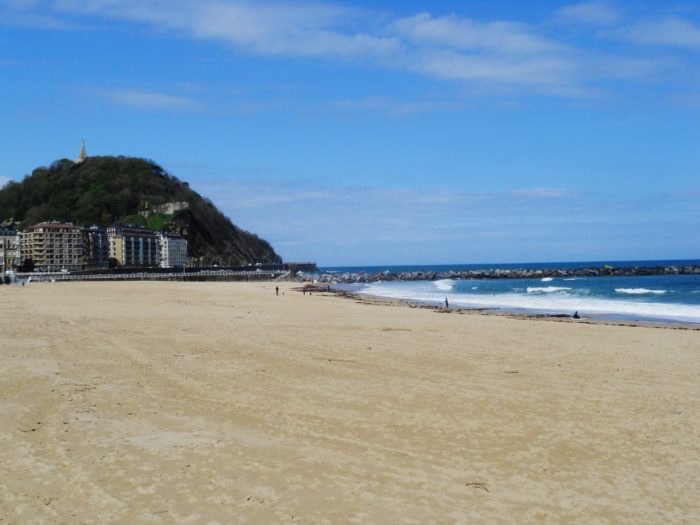 The next place to see is the Urgull mountain, there is a wonderful view from here, climbing the mountain is very easy. As you walk, you will discover the marks that different historical periods have made upon the city. You will also see fortifications and part of the wall that once surrounded Donostia/San Sebastián
Access to Monte Urgull is closed at night. Opening times from 1 May to 30 September are 08:00-21:00; and opening times from 1 October to 30 April are 08:00-19:30.
THINGS TO DO
Located on the side of a steep cliff face, Igueldo railway consists of two carriages carrying passengers. Traveling the distance of 320 meters, the funicular connects Ondarreta Beach at the bottom, with the popular Monte Igeldo Amusement Park at the top, offering spectacular coastal views of La Concha Bay along the way.
Visit iconic bars in San Sebastian's most famous neighborhood for the essential pintxos you can't leave without trying. Known as the pintxos capital of the world, San Sebastián has numerous bars specialized in this delicacy, which we will visit throughout the tour. You will have the opportunity to experience both sides of Donostia hospitality, as we will visit famous restaurants, both traditional and innovative.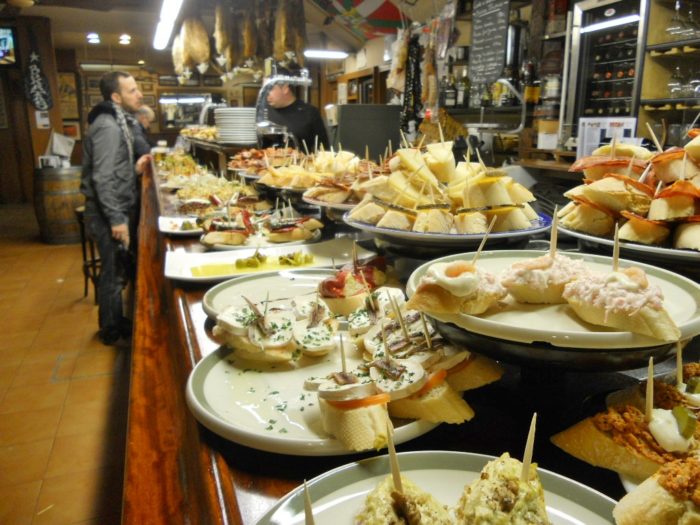 Txakoli is a slightly sparkling, very dry white wine with high acidity and low alcohol content. In recent years, have also started producing txakoli under this DO certification, including Orio, Zumaia, Arrasate, Eibar, Mutriku, Deba, etc.