Pontevedra is a city in the northeast of Spain, specifically in the Galicia region. The city of Pontevedra has a historical center only second to Santiago de Compostela. Internationally recognized at the urban level, it has also received the award for being one of the most comfortable European cities to live. Today let's get to know Pontevedra.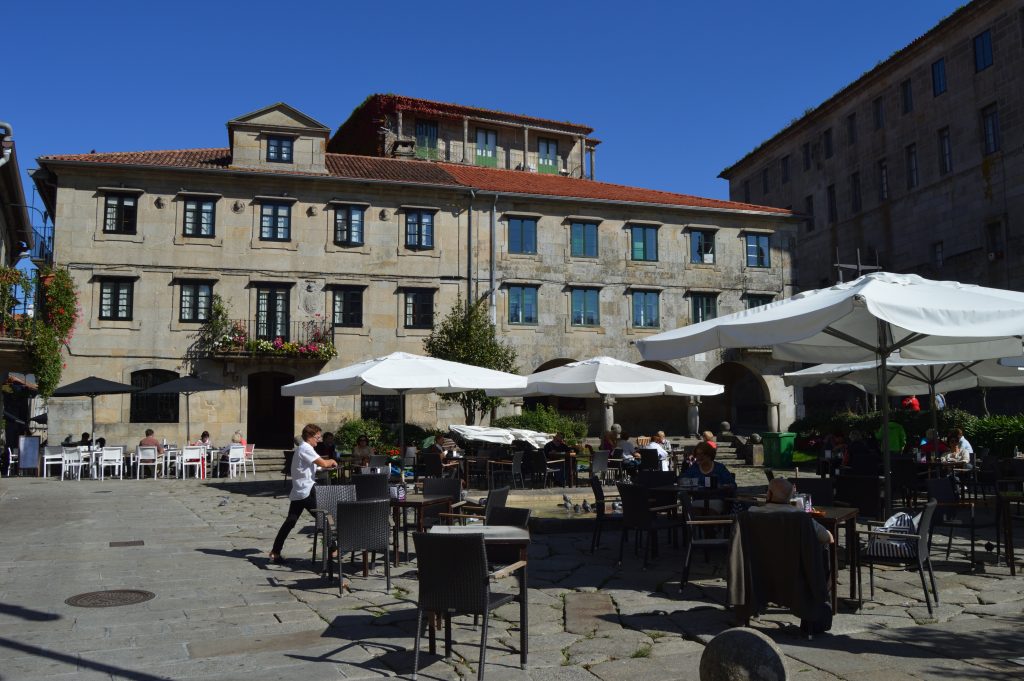 HOW TO GET TO PONTEVEDRA
To the south of Galicia, Pontevedra is 60km from Santiago de Compostela and 52km from the border with Portugal. Reaching the city by air will be possible through the Santiago airport (SCQ). If you don't have a rental car, you will first have to reach the center of Santiago from the airport and then take a train to Pontevedra.
The train from Santiago to Pontevedra leaves every hour, round trip price 10 €, duration 1h.
To get to Pontevedra you also have access to a bus network with Flixbus, in case your journey started in Portugal the bus is the most convenient option. The city is located 60km from Porto, the one-way ticket leaves from € 14 with Flixbus.
HOW TO MOVE & WHERE TO SLEEP
Getting around the city is very simple, the historic center of Pontevedra is 10min walking from the train station. To visit the city you can choose a fantastic free tour or by walking, marking the stops.
Have you chosen to spend a night in Pontevedra? Personally, I can not recommend any hotel in particular, but if you need advice on how to book your hotel read here!
WHAT TO SEE IN ONE DAY
Iglesia de la Virgen Peregrina
Pontevedra Museum
Convento de San Francisco 
Basílica de Santa María la Mayor
Santo Domingo ruins = temporarily close to renovate.
Child fountain
The Cafe Modern statue = the statue represent the traditional political, literary and cultural gatherings that took place in the Modern Café during the 20th Century.
Leña Plaza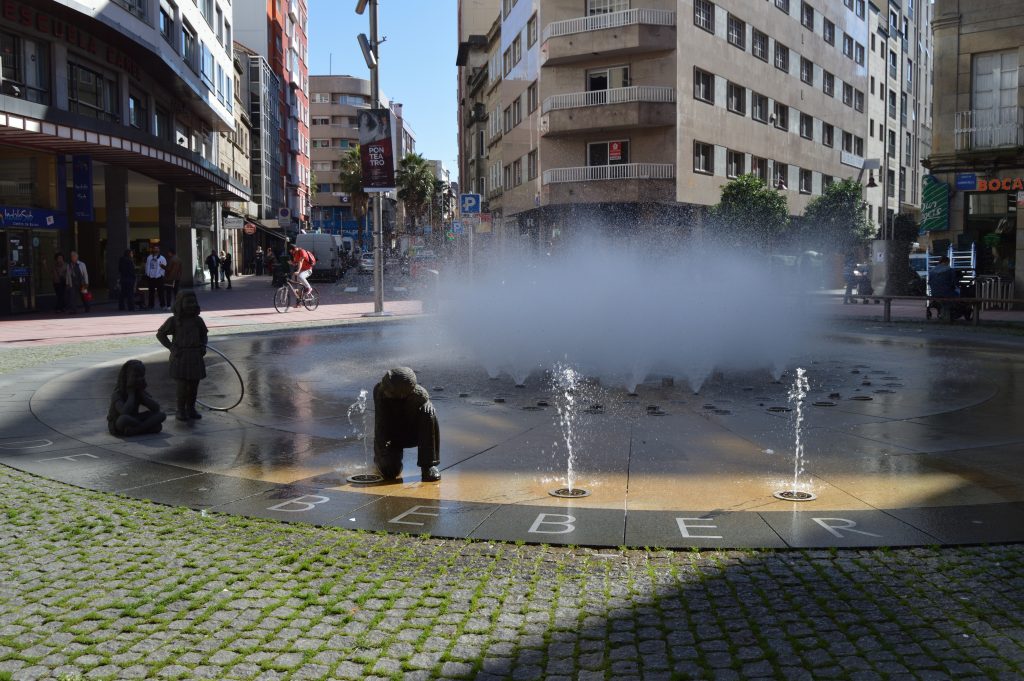 MAP OF GALICIA
(Visited 420 times, 1 visits today)