Milan is a city always on the move, full of life, hectic and above all that is always in a hurry. For this reason, it is better to know how to get to Milan without too many thoughts and with all the information already saved. Are planning to visit Milan at Christmas time? Read here and check my last post: "5 days in Lombardy".
Surrounded by airports, the most important, Milan Malpensa 30km from the city center. Normally you will arrive at MALPENSA T1 if you want to take Vueling / Ryanair / Norwegian and for intercontinental flights, if you arrive with Easyjet, you will get T2.
To move from Terminal 1 to Terminal 2 and vice versa, a free 24-hour shuttle service is available with a frequency of approximately 7 minutes, from 06.00 to 23.00 and approximately 30 minutes, from 23.00 to 06.00.
Once you arrive at Malpensa there are several ways to get to the center: the taxi method I strongly discourage you due to its high price. MALPENSA EXPRESS and in Bus.
The second airport is LINATE you can get by Bus or by Public transport.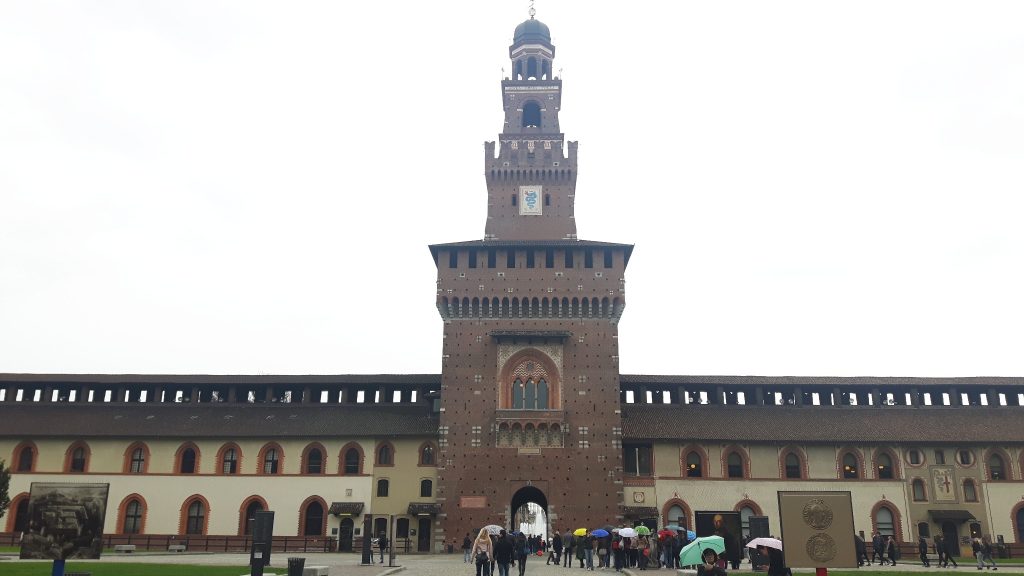 The third airport instead is only for Ryanair flights, if you arrive at ORIO AL SERIO, you will have the possibility to take the Bus or rather the Orio shuttle from 4 €.
Or by train: use the convenient ATB bus service which will take you to Bergamo train station in just 10 minutes and then take a train to Milan (Stazione Centrale or Garibaldi).
HOW TO GET THERE BY TRAIN:
Milan being in the center of northern Italy connects many cities, has several train stations but the most important is Central Station, where high-speed passes and Garibaldi Station for more local trains. Central Station connects various tourist cities such as Florence, Rome, Venice, Turin, and Naples.
The city is connected by international train with Switzerland, Zurich or Basel are a 4h distance and 30€ one-way price ticket. France has a good connection too, the Blue coast and Monaco state are connected with fast trains starting from 15€.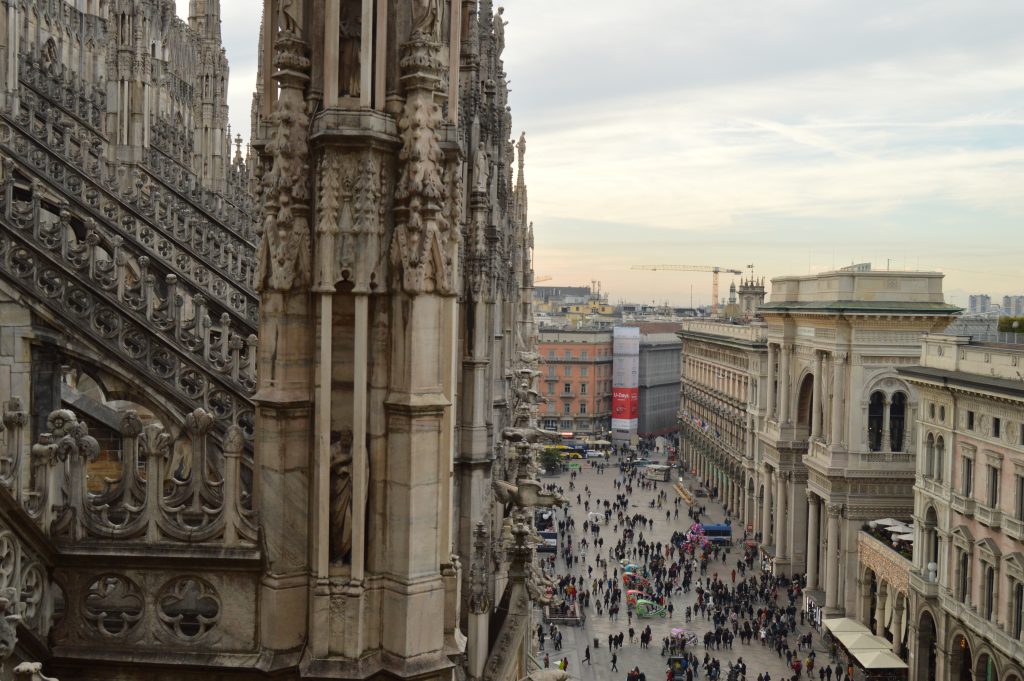 HOW TO GET BY BUS:
Flixbus is a low-cost bus company. I use this service a lot of time is always on time and cheap. Currently, the cheapest way to reach Milan.
Florence – Milan 7€ one-way ticket

Rome – Milan 15€ one-way ticket

Venice – Milan 8€ one-way ticket
Lugano – Milan 8€ one-way ticket
Zurich – Milan 16€ one-way ticket
Munich – Milan 25€ one-way ticket
La Spezia (5 Terre) – Milan 9€ one-way ticket
TOP 10 DAY TRIP AROUND MILAN:
Sirmione
Franciacorta
Lake Garda
Parma
Lake Iseo
Have you enjoyed the post? Soon I will explain how to see in 2 days in Milan. Are planning to visit Milan at Christmas time? Read here and check my last post: "5 days in Lombardy".
Do you know the Langhe area? More details in Langhe in 3 days. Don't miss it.
(Visited 65 times, 1 visits today)