A city full of art, culture, history, and traditions. Citizens of Florence love their city more than anything else. In this post, I want to show you how to get to Florence, one of the most beautiful cities in Italy.
HOW TO GET THERE:
To get to Florence you have various possibilities, you can choose depending on your starting point the best way also based on price.
PLANE:
The Florence airport is 4 km from the city center, flights can cost from € 100 upwards, as a low-cost airline only Vueling operates here. A weekend the ticket can cost from 120/150€.
Once at the airport, the fastest and most economical transport is Fsbusitalia, costs € 6, € 10 return and leaves every 2 hours. If you are in a hurry, you can always count on Taxi transport.
If you want a cheaper option, you can fly to Pisa, with Vueling and Ryanair, you can find a flight from € 30 for a weekend.
From Pisa airport, it is about 1 hour and it is possible to do it by train or by bus:
By train is the cheapest option, and there are trains until 1am at night, is perfect if you arrive with the last plane of the day. Departure every 30min, ticket price € 8.40 + € 2.70 of Pisa mover. The ticket must be bought all together on the Trenitalia site or separated on the machines in Pisa station.
Another option is to take the Bus from the airport that leaves you at Santa Maria Novella Station (Piazzale Montelungo), price € 14/adult, return 24 €. Service every 1h15min.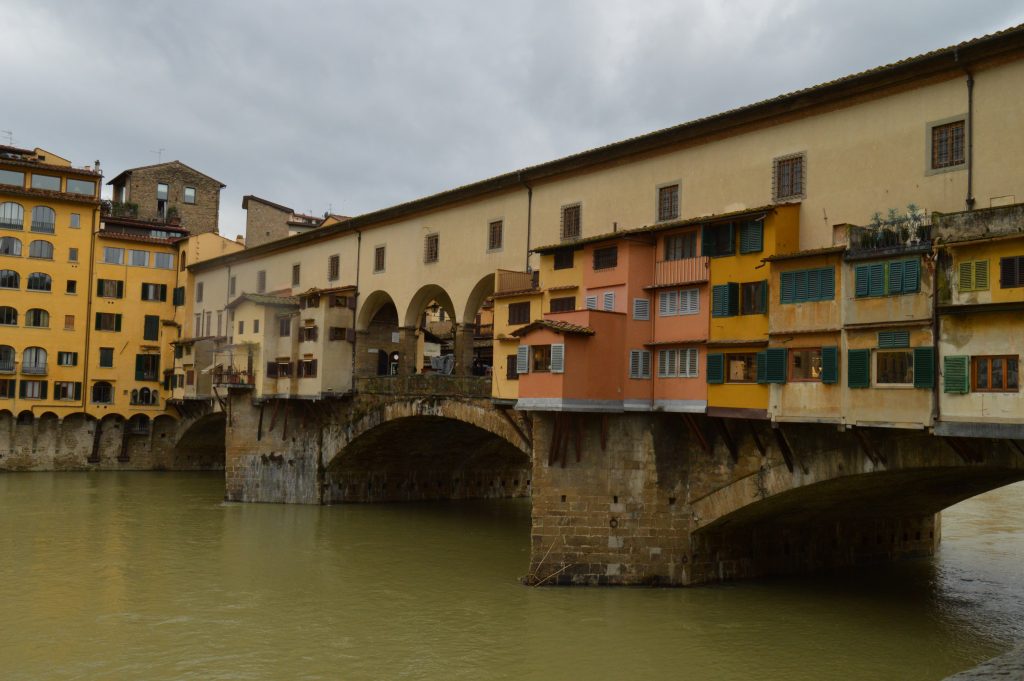 TRAINS:
With Trenitalia, Florence connects with high-speed trains from Milan, Rome, Venice, and Turin. Ticket price from € 30 one way, if taken in advance and duration is 2 hours from Milan and Rome.
TIPS TIME !! Trenitalia leaves many promos per year, Saturday's 2×1 is a great way to travel 50% less.
BUS:
Flixbus is a low-cost bus company. I use this service a lot of time is always on time and cheap. Currently, the cheapest way to reach Florence, I show you the map of the starting points to reach the city.
HOW TO MOVE IN FLORENCE:
Moving around the city is very simple, it is a small city with many pedestrian areas so the best means of transport is walking and strolling through its squares and monuments. Currently, they are doing a lot of work in the historic center to lengthen the tram line.
Well, are you ready to leave? Soon my post on 3 days in Florence does not miss it.
(Visited 14 times, 1 visits today)