As you already know I'm a lover of Food&Wine, today we move to Italy, to learn about Langhe in 3 days. The Langhe is a hilly area in Piedmont, northern Italy, inscribed on UNESCO's World Heritage list since 2004. The area apart from being famous for its vineyards from which Barolo is produced is famous for its castles. The green of the vineyards and the brown of the castles will make you fall in love with this area. If you want more information about Piedmont, read my last post "5 days in Piedmont".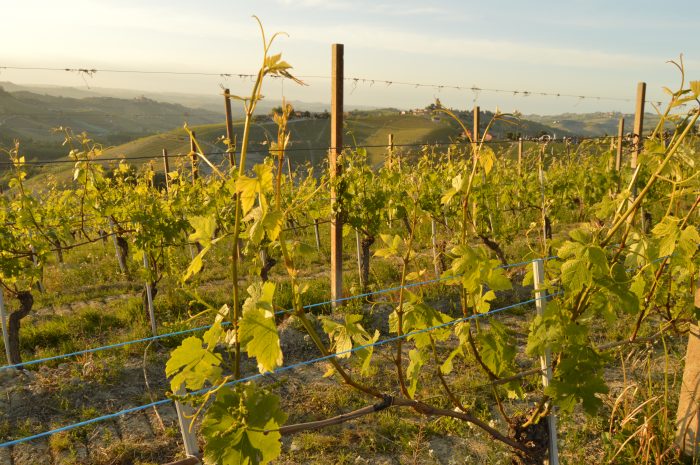 HOW TO GET TO LANGHE
Langhe are located in the Italian region Piedmont, 50km southeast of Turin and about 40km northeast of Cuneo. The nearest airport is Turin, while Milan Malpensa is located at 138km.
You need to rent a car to visit the area, you can do it directly at the airport (prices are lower). Visiting the Langhe with public transport is not impossible. You can arrive until Alba by train, and then use public buses that circulate around the area, but I do not recommend to save some time.
Where to sleep:
La Giolitta b&b 100€ per night breakfast included (Barolo)
Boscareto hotel & Spa 250€ per night breakfast included (15min from Barolo)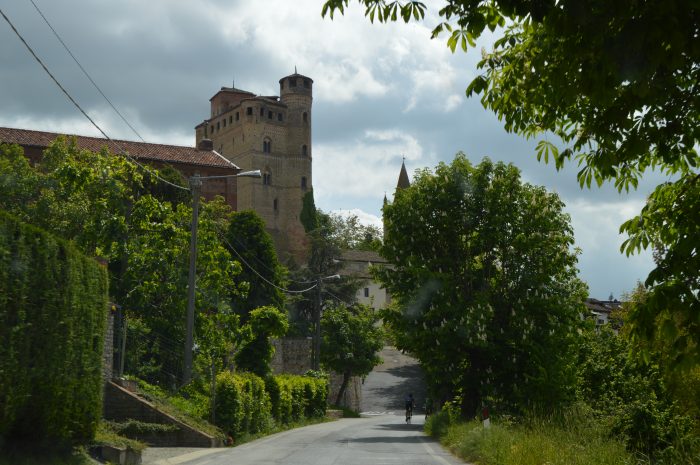 DAY 1 SERRALUNGA D'ALBA
On the first day that you will surely arrive on a journey between plane and car, I recommend a day of relaxation. Choosing a hotel with a spa is very easy in this area, I chose the Boscareto Resort 5 *, the price per night € 270. The breakfast is the best I've had in my life, you can find homemade jams and hazelnut cream (another typical product of the area). More info on the hotel, read here!
Once rested you can visit Serralunga d'Alba, a small town with a very beautiful castle, a few km from the hotel. It is a castle of the XIV century, UNESCO world heritage. You can visit it every day except Tuesdays and Wednesdays.
DAY 2 BAROLO
Today we move to Barolo, the famous wine-producing country, one of the most important wine-growing areas in Italy. Barolo is a DOCG red wine (Controlled and Guaranteed Denomination of Origin), the bottle that costs less is around € 30. Do not forget to visit La Morra and taste his wines too.
During your stay, I suggest you visit some wine cellars, for example, Borgogno. Borgogno is a historic brand since 1761 it has been producing one of the best red wines in Italy. The basic tour cost € 15/adult, I suggest you take the "360-degree tour" that costs € 50. Check here the 7 Best wineries in Langhe.
Once you have tried the Barolo wine, you can visit the castle. Inside the halls, the Historical Library can be visited, often art exhibitions are set up. The Barolo Regional Enoteca is located in the ancient cellars. Since 2007 it is part of the circuit of the 7 Doc castles.
DAY 3 CASTLES AND ALBA
The Langhe Doc castles network includes the Grinzane Cavour, Barolo, Serralunga d'Alba, Govone, Magliano Alfieri, Roddi, Mango and Benevello castles. You can dedicate it to visit some of these, the most famous is that of Grinzane Cavour Castle.
The medieval castle is so named in homage to Camillo Benso di Cavour, literary and mayor of the city for 22 years. Today the castle is famous for its events, wine tastings, and restaurant. If you have time, you can visit the city of Alba, famous for truffles.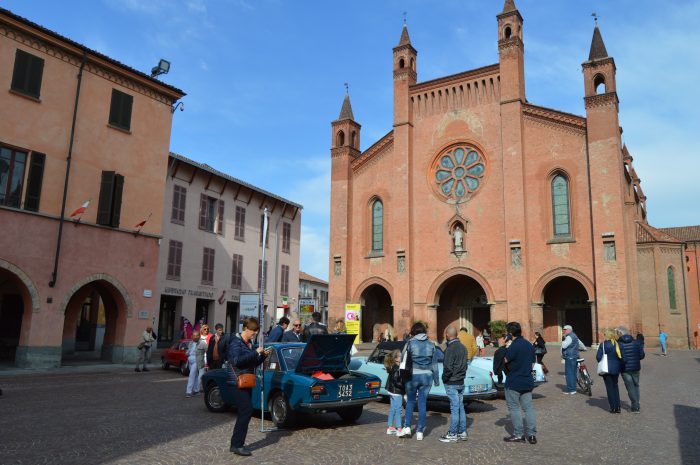 MAP OF LANGHE
(Visited 879 times, 1 visits today)