Warning: Trying to access array offset on value of type null in /customers/8/a/2/mytravelingcam.com/httpd.www/wp-content/plugins/contextual-related-posts/includes/content.php on line 49
Today we will visit a place that I saw when I was very small, the Borromean Islands. Lake Maggiore is where I was born and grew up, I have a special relationship with this place, a little love a little hate. I am sure you will like it too. In the middle of the lake, there are 3 islands full of history and tradition, with beautiful gardens and palaces. Their name derives from the Borromeo family, which started acquiring them in the early 16th century. Discover more Lake Maggiore in 3 days.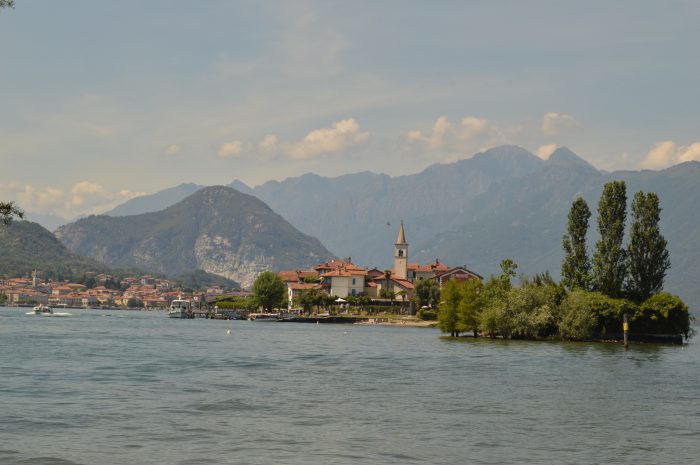 HOW TO GET TO BORROMEAN ISLANDS
Lake Maggiore is located north-west of Lombardy and north-west of Piedmont, and the Borromean Islands are located in the north. The nearest airport is Malpensa 30km from Stresa. To reach Stresa which is where you will take the ferry you have 2 options, rent a car so I recommend you do it at Malpensa. Or by train, there are about ten daily trains that depart from Milan and stop at Stresa. Ticket price € 8 one way.
Book the Borromean Islands Boat Trip here (just 15€!)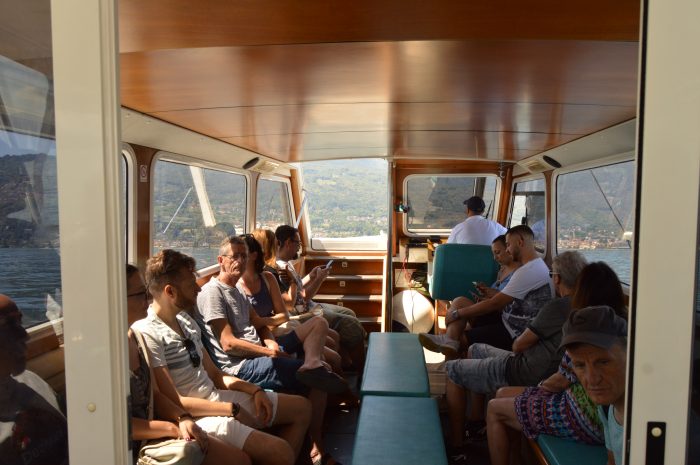 It's time to take the ferry, which will take you to the islands, you will have to choose a company since there are many. I advise you to look at the prices online, and if you want the cheapest, do the same as me and go to Groupon. There is always an offer, which allows you to buy a ticket for all 3 islands for 2 people for € 26 (valid for 90 days). Once you have bought the voucher, you will have to call to confirm availability (especially the weekend). First departure at 10.15h during the week and 9.30am on Saturday and Sunday.
How do ferries work? they will give you a ticket in exchange for your coupon that you will use all day. You can be in various colors, the color is to know which will be yours for all the routes because you can't use any boat, your ferry will pass every 30min, you don't worry. Choose a nice day, otherwise, the excursion is not worth it.
ISOLA MADRE
The first stop on the Madre island, I recommend you follow the order of my blog it will be much easier to take the ferries. I highly recommend you to buy the entrance to the park and palace online, valid from 22 of March to 22 of October. I recommend you buy the online pack for Mother island e Isola Bella 24 € per person.
The largest in the English style garden, which has been maintained since about 1823. Its palace, though uninhabited, is beautifully furnished with 16th-19th-century Italian masterpieces and paintings. On Mother Island, there is also a large fauna of eastern birds, such as white peacocks, golden pheasants, and parrots, free in the splendid garden.
ISOLA PESCATORI
Lunchtime, and second stop, Fishermen's island (or upper island). The simplest but it is very very pretty and for lunch it is perfect. There are many restaurants on this island unlike the main island, but if you travel on weekends it is best to book. I chose the Belvedere restaurant (and hotel) with a beautiful view of the Madre island. The menu at 20 and 30 € excellent price/quality. With the time you have left take a tour of the island, in 20 minutes you will be back at your ferry stop.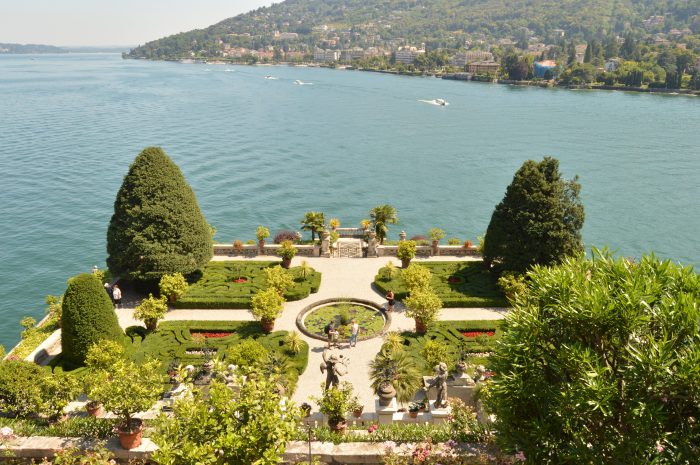 ISOLA BELLA
From his name you can already understand something, it is the most beautiful and luxurious among the three, you will be dazzled by its beauty. Named for Isabella, countess Borromeo was originally a largely barren rock. Vitaliano the 6th built an attractive summer palace, bringing in large quantities of soil in order to build a system of terraces for the garden. The unfinished building displays paintings by Lombard artists and Flemish tapestries.