Warning: Trying to access array offset on value of type null in /customers/8/a/2/mytravelingcam.com/httpd.www/wp-content/plugins/contextual-related-posts/includes/content.php on line 49
5 days in Bavaria is one of the best road trips in Germany, for its wealth but also for its landscapes. The best time to visit these areas is spring or summer, in winter very often the fog ruins the scenarios. On this road trip I recommend you rent a car, but it is not mandatory since each stop can be reached by bus or train.
5 DAYS IN BAVARIA
My hotel list:
DAY 1 MUNICH
We start from the capital of Bavaria, one of the most expensive cities in Germany. This city must be visited at least in two days, so I chose to visit it on the first and last days. From here the connections for the rest of our trip are much simpler.
To visit the city I leave you my post "2 days in Munich" and the tour activities you can do in the city.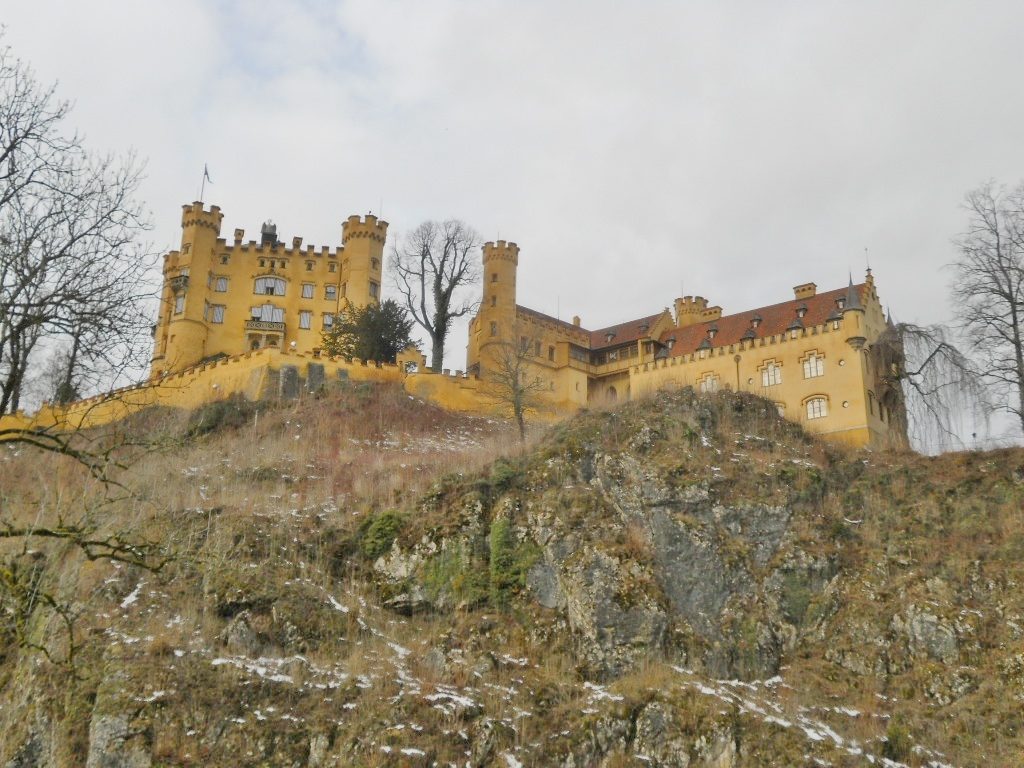 DAY 2 NEUSCHWANSTEIN DAY TRIP
Who among you hasn't dreamed of visiting the famous castle that inspired Disney? Neuschwanstein castle is the name of the famous castle, it is located 109 km from Munich. You can reach the castle easily thanks to Flixbus, or book an organized excursion that does not include the entrance fee:
Entrance to the castle costs adults € 13, children under 14 years old € 1. As you may have noticed in the photos, it is not the only castle you can visit, in fact, there is also Hohenschwangau castle (same price entrance € 13). In this case, you should buy a combined ticket, all the info here.
DAY 3 NUREMBERG
Nuremberg is the second-largest city in the region in terms of size and importance after Munich. The main economic and cultural center of Franconia, the northern part of Bavaria. Whether you are in Nuremberg for business or tourism, it is worth taking a look at the city. Starting with a Free Walking Tour is always my first choice, book here!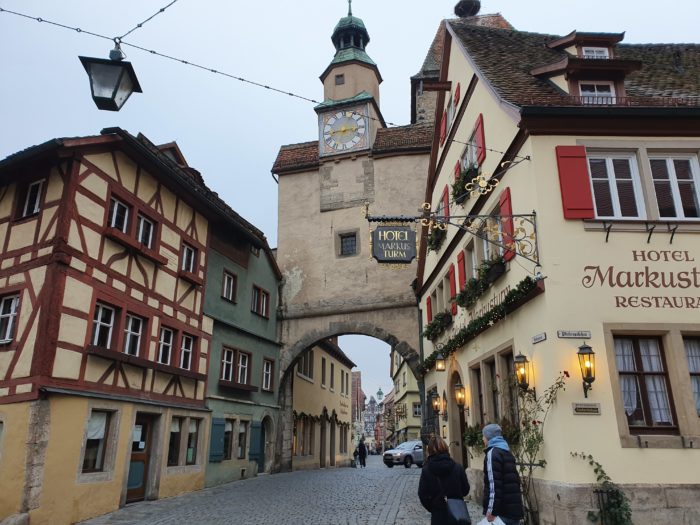 One of the most beautiful places in Bavaria is located in the northwest, it is Rothenburg ob der Tauber. A mandatory stop if you are visiting this region, Rothenburg is romantic and its many bell towers will make you fall in love. Check my post "5 days in South Germany".
DAY 5 MUNICH
Munich is one of the richest cities in Germany, a famous industrial area. Famous for the Oktoberfest this city is much more than that. On the banks of the River Isar north of the Bavarian Alps. Munich is a very beautiful city, modern and vintage on time, and if it is a sunny day don't miss to visit Riemer Park.