I travel through Switzerland a few years ago and now I have the perfect itinerary for you guys who want to visit the country, this is my Switzerland 7 days itinerary.
Tips for this itinerary:
You don't need to rent a car unless you want to spend days in nature.
Traveling by train inside the country is ok, Flixbus is the cheapest one.
Euro is generally not accepted, try to pay with a card.
Switzerland is very expensive, considering a cappuccino 6/7€.
European Wifi is not available, remember to switch off, or you will pay expensive fee.
Try to visit it during the Christmas period or in Summer.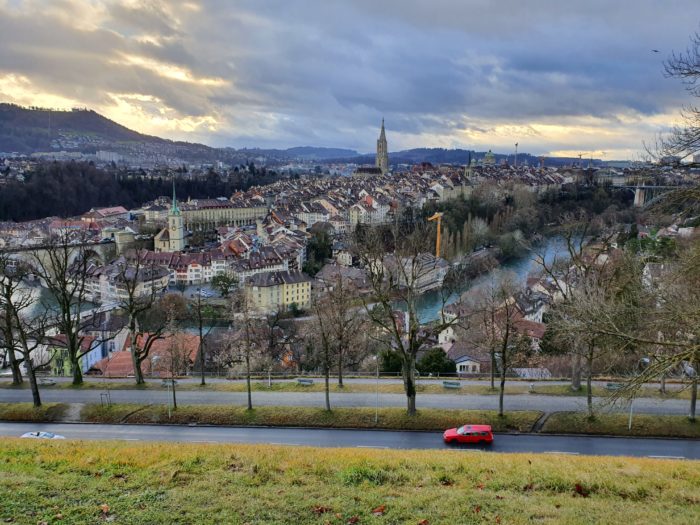 SWITZERLAND 7 DAYS ITINERARY
ZURICH
We start with the most important Swiss city (but not the capital), one of the most expensive cities in Europe. Zurich is the most populated city in Switzerland, the official language is German. The best season is summer or Christmas, I always prefer the second one. The tourist does not offer more than a day or two, for its high prices, I recommend to visit only during the day, here you can find the Zurich city tour! Did you know that Zurich is not the capital of Switzerland? Discover which one it.
LUCERNE
Lucerne, the gateway to Central Switzerland, is located on the shores of Lake Lucerne. Thanks to its attractions, its attractive stores, its unique lakeside location and the nearby hiking mountains Rigi, Pilatus or Stanserhorn, the city is a destination for numerous tour groups and individual travelers passing through Switzerland.
The image of the city of Lucerne is characterized by the medieval Kapellbrücke bridge, with its painted gables one of the oldest wooden roofed bridges in Europe. Another well-known monument of the city is the Museggmauer Wall, which, with the exception of one tower, has retained its fortified character. The historic houses, adorned with frescoes, are located in the old town, which is close to cars, in picturesque squares such as the wine market (Weinmarkt). Lucerne is a city of squares and churches.
LUGANO
Lugano is the largest city in the Ticino area, the third-largest financial center in Switzerland, the congress center, also the city famous for its parks and tulips. Just 8km from the border with Italy, and 1 hour from Lake Maggiore, Lake Como, and Milan. Today we stop 1 day in Lugano.
BERN
We dedicate 2 days to visit the Swiss capital, Bern. Few people know that the country's capital is not Zurich but Bern. The reason is the fact that for better management at the bureaucratic level, the country has decided to divide politics from the economic center.
BASEL
Basel is the northernmost city in Switzerland, an excellent connection between France and Germany. One of the most expensive cities in the country, it is the third-largest city in Switzerland, after Zurich and Geneva. Basel is an important industrial center of the chemical and pharmaceutical sector.
(Visited 36 times, 1 visits today)