One of the reasons for my trip to Langhe was to visit as many as castles this land offer. The Castles of Langhe are very beautiful, however, the environment helps a lot. The only way yo visit is by renting a car, and if you can an automatic one there are so many hills. Are you ready to discover it? Then discover "Langhe in 3 days", or "7 Best Langhe Wineries"
CASTLES OF LANGHE
Serralunga d'Alba
Grinzane Cavour Castle
Novello castle
Magliano Alfieri castle
Govone castle
Mango castle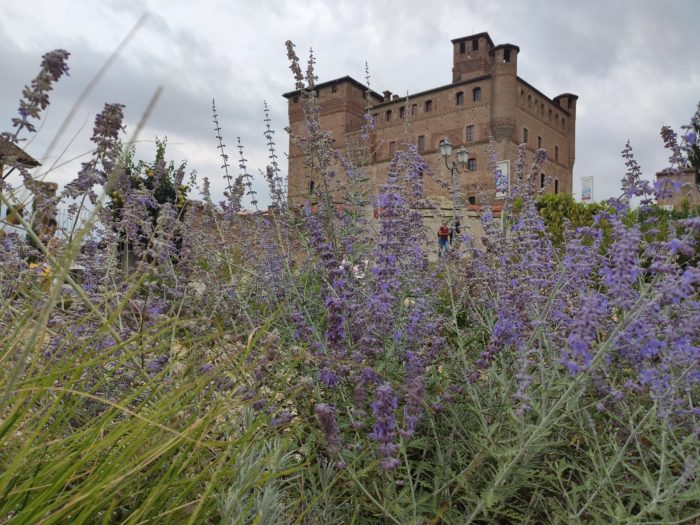 SOUTHERN CASTLE
Not all of these castle admits entrance, so here just one of the castle that is possible to visit inside:
Barolo castle (low recommended)
In a small town of the Langhe, the Barolo Castle has a centuries-long history and an international museum dedicated to the world of wine. There is perhaps a no better place to have the WiMu – Wine Museum – than in the land where Barolo is made, to tell the story and history of such a complex product that comes from many civilizations and whose history goes back millennia.
Open all week from 10.30 to 19.00 / Admission 9€ / Reservation only at weekends.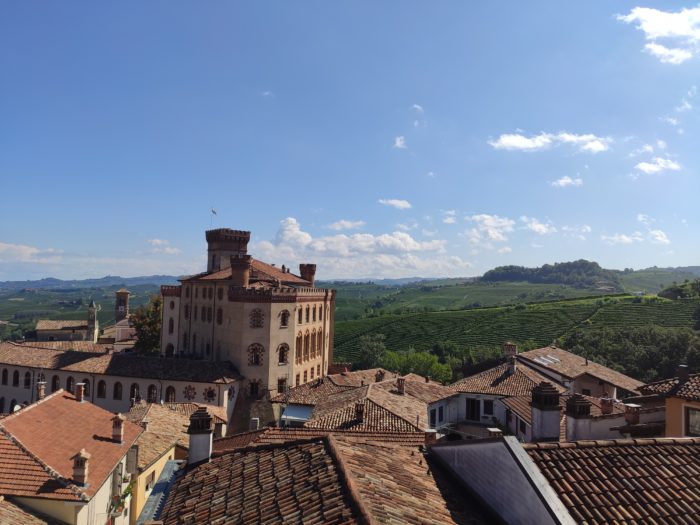 Serralunga d'Alba Castle (high recommended) 
Slender and majestic, the Castle of Serralunga d'Alba overshadows one of the most beautiful and historically intact villages of the Langhe, surrounded by the rolling hills of Barolo vineyards. Considered to be one of the best-conserved examples of 14th-century noble castles in Piedmont, this castle represents a unique piece of history in Italy with an architectural structure of a French donjon.
Friday, Saturday, Sunday, and holidays from 10.30 to 13.30 and from 14.30 to 18.30 / Admission 6€ / Separate guided tours, every 45 minutes.
Grinzane Cavour Castle (not recommended)
Several of the Castle's rooms house a permanent museum which includes displays on truffles, rare articles relating to the local food and wine tradition, 17th and 19th-century kitchen settings, a distillery from the 1700's, a cask-maker's workshop, and rural life.
Langhe Museum and Enoteca open from Monday's to Sunday's (except Tuesday's) from 10.00 am until 7.00 pm, the last admission at 6.00 pm / Admission 6€ /
Novello castle is one of a few castles that is not possible to visit, now it's a hotel.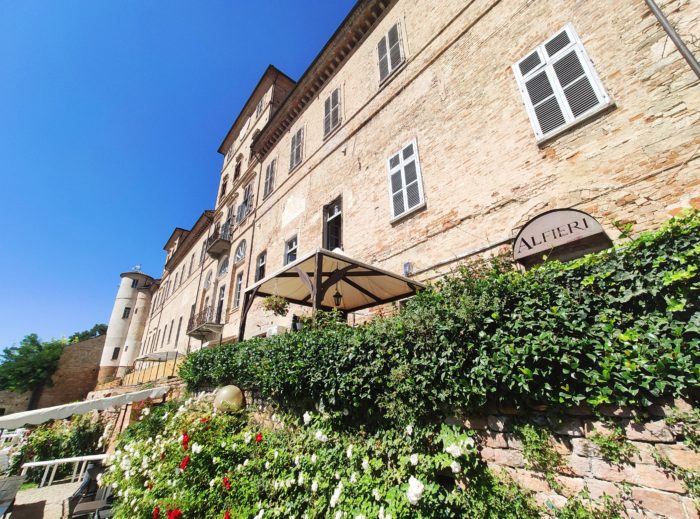 NORTHERN CASTLES
Magliano Alfieri castle
Around 1649, Catalano Alfieri gave the order to begin building the present castle downstream, where the previous medieval fortress built in 996 stood. The building is square and massive, with two cylindrical towers. The building's front door is in baroque style and shows jambs and architraves made of sandstone.
Opening hours from April to October, every weekend from 10.30 am to 6.30 pm / Admission 5€ / Closed on: Tuesday.
Govone castle
Situated on the left bank of the river Tanaro, in the province of Cuneo, halfway between Alba and Asti, Govone belongs to the Roero area, on the border with the Monferrato and the Langhe hills. The economy of the village is essentially based on agriculture: characteristic vines produce excellent wines such as Barbera, Bonarda, Dolcetto, Nebbiolo, Arneis.
Open every Friday, Saturdays and Sundays from April to October / Admission 5€ / During "Il Magico Paese di Natale" visits with reservations required.
MAP OF LANGHE
(Visited 98 times, 1 visits today)