Warning: Trying to access array offset on value of type null in /customers/8/a/2/mytravelingcam.com/httpd.www/wp-content/plugins/contextual-related-posts/includes/content.php on line 49
Today we dedicate a day to visit the Swiss capital, Bern. Few people know that the country's capital is not Zurich but Bern. The reason is due to the fact that for better management at the bureaucratic level the country has decided to divide politics from the economic center.
The symbol of the city is a bear because of Bär in German means bears. If you are a lover of Christmas I recommend you visit it during this period, read here! Hungry? Check my post "Switzerland food guide"
HOW TO GET TO BERN
The closest airport to Bern is Basel, 105km away by train or bus. Zurich airport is 129km away, and Geneva airport (transfer here) is 160km away. If you are coming from France, there are trains and buses from Colmar, another perfect destination for Christmas.
Bern is also easily accessible from Milan with 3h by train, with a frequency of 2 trains per day to go and 2 to return. The intermediate stops are Domodossola, Spiez, and Thun. More information about where to sleep? Check my new post The Bristol hotel.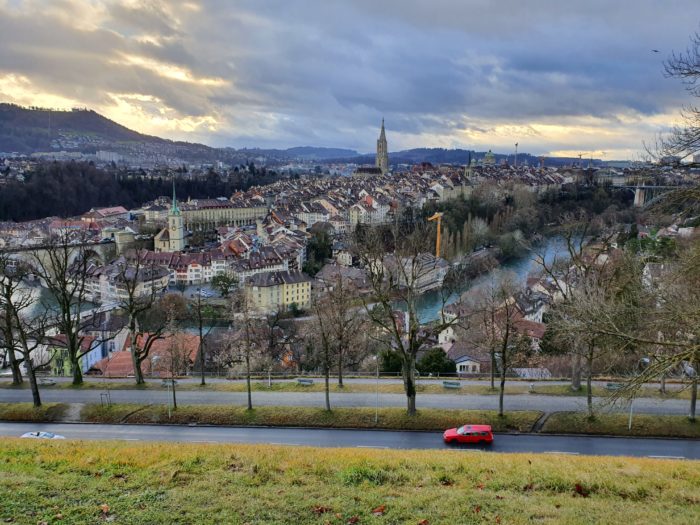 CITY TOUR
The city of Bern can be easily visited during the day, thanks also to the network of buses and trams that cover the city. Starting from the train station the tourist points are:
Zytgloggeturm: the most famous bell tower in the city, a UNESCO World Heritage Site since 1986. Today it is accessible only for maintenance and during regular guided tours.
Bundesplatz: Parliament Square, as I mentioned before, the capital of Switzerland is Bern, which is why Parliament is located here. During the Christmas period, a skating rink is set up.
Einstein Museum: during a period Albert Einstein lived in the city of Bern, you can also visit his home. Apart from the life of the scientist, the museum also deals with the history of the city and is the second-largest historical museum in Switzerland. Prices and timetables.
Rosengarten: the most beautiful park in the city, not only for its roses but also for the view it offers. Free entry, to get there you have to take bus 10, in a few minutes you will have arrived at the park.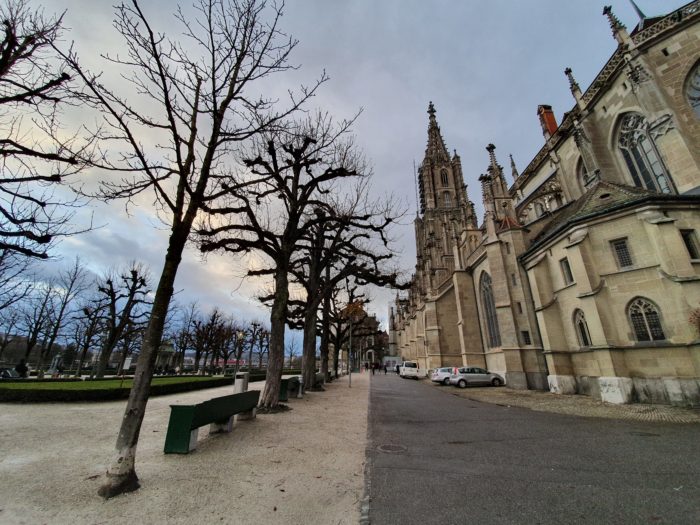 AROUND BERN
Switzerland is a beautiful country in any season, my favorites are summer for trekking and winter for Christmas markets. Although it is one of the most expensive countries in Europe, a tour is mandatory. I advise you not to rent a car, but to travel by bus or train, to drive in Switzerland you have to pay extra taxes. Check more swiss cities: Lugano, Zurich, Basel.