Do you really know Barcelona? Yes, you visit the Sagrada Familia, Casa Battlo, but this is just the famous part of the city. Do you want to know the most beautiful hidden places in Barcelona?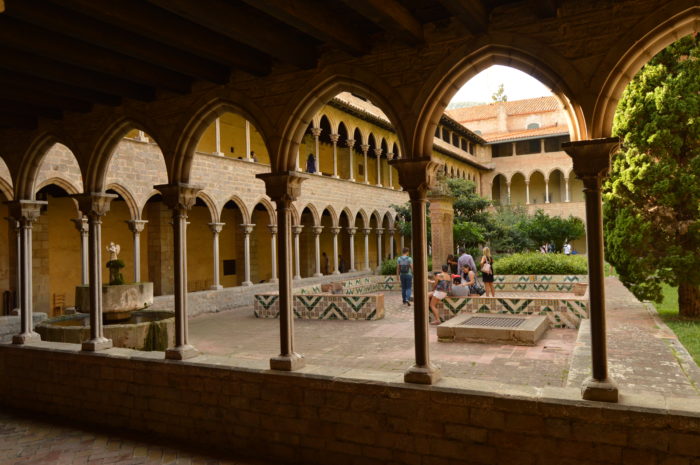 MY TOP 10 HIDDEN PLACES IN BARCELONA
San Felipe Neri plaza (Gothic)
San Pau hospital
Bellesguard house (Sarría)
Pedralbes Monastery (Sarría)
La Modelo Prison (Example)
Palauet Albéniz (Montjuic)
Bunkers (El Carmelo)
Greek theater (Montjuic)
Tivoli Theater (Example)
Botanic garden (Montjuic)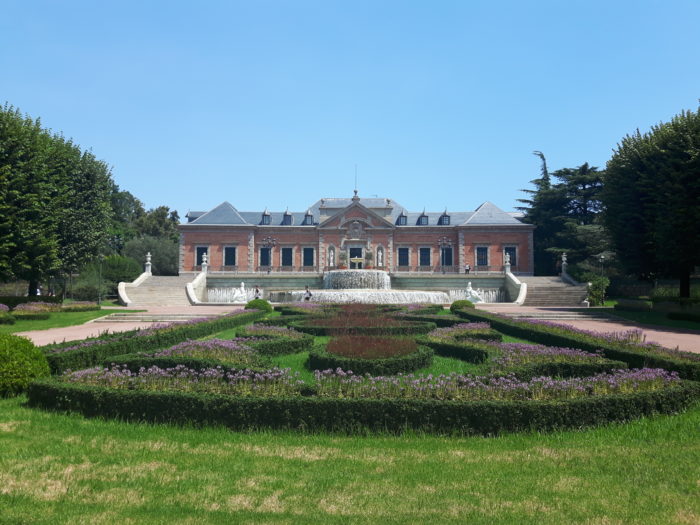 MONTJUIC
Montjuic is one of the most visited areas of the city thanks to the Magic Fountain and his Castle that overlooks the city. But this neighborhood offers much more, are you ready? We can start with the Free walking tour of Barcelona.
Gardens and parks occupy most of the neighborhood. The first garden you'll find will be the Laribal garden park, its fountains are very photographic. Going into the garden of Joan Maragall, where you will find the Albéniz Palace, it has been consolidated as the official residence of the Spanish Royal Family in their official stays in Catalonia.  Joan Maragall park is open only on Saturdays and Sundays from 10 am to 3 pm.
Going down we find the theater area, including the famous Grec, is an open-air theater, built-in 1929, in the style of the ancient Greek theaters as part of the 1929 Barcelona International Exposition. The main use of this theater is at summer festivals. Botanic garden (Montjuic) it's free on Sundays from 3 pm, on the first Sunday of the month (free all day), in Santa Eulalia, on May 18 (Museum Day) and September 24 (La Mercè festivities).
NORTH OF THE CITY
San Pau Hospital designed by Lluís Domènech same architect of Palau de la Musica, is highly recommended, just 5 min from the Sagrada Familia. Free on Internation Museum Day, a modernist enclosure, now a museum that will leave you speechless.
Pedralbes monastery is one of my last discoveries, a beautiful and peaceful place to spend a few hours, free admission the first Sunday of the month.
To finish the tour I leave you with a view of the impressive city, from the Bunkers. Take the bus 119, often the Bunkers are used for a picnic on the weekend. Bring something to drink or eat and don't go on cloudy days, otherwise, the view isn't worth it.
EXAMPLE
The famous neighborhood of the Example offers a few hidden places like the Modelo prison. It is a former penitentiary center, which has been closed since 2017. Nowadays visit the prison it's possible, some days at months with a guided tour, guides know very well the prison, usually are ex-prisoner. That's transforming the guided tour on a very special tour.
Tivoli theater is one of my favorite theater in the city, so lustrous and elegant. Check the available shows during your journey, don't miss it.
(Visited 204 times, 1 visits today)