Which is one of the first destinations in Europe to enjoy super cheap airline tickets all year? Brussels!! The capital of Belgium, a modern and traditional city at the same time. Brussels is the capital of the European Union, as it hosts a number of principal EU institutions. So what are you waiting for to visit this beautiful city?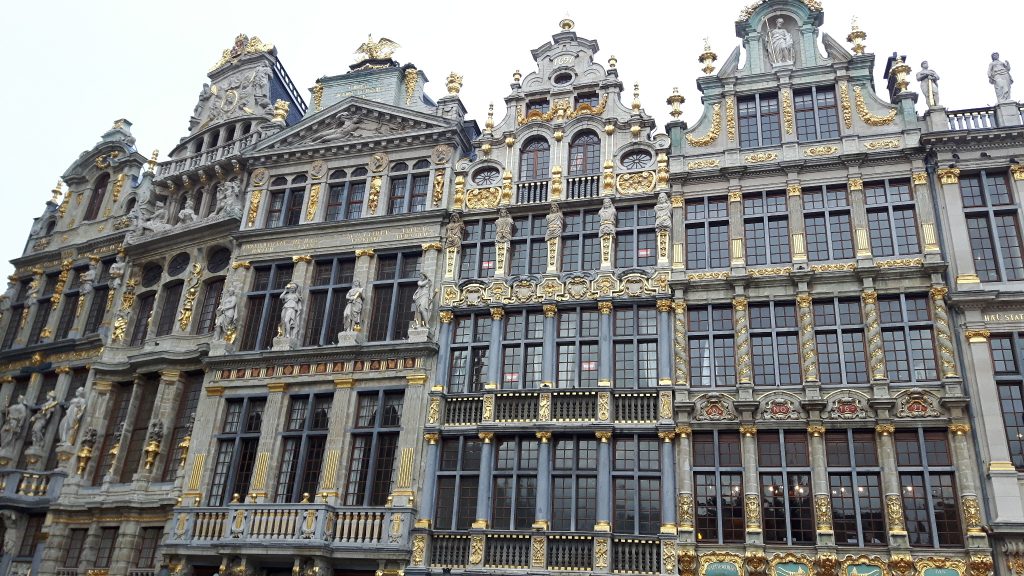 HOW TO GET TO BRUSSELS:
Getting to Brussels is very easy, its airport is one of the most popular in the world, I still recommend for those who choose Ryanair to arrive at the central airport, as Charleroi is 1h20 from the center.
To get to the city center is very easy, by train they are 8/9 € (much more convenient than the bus) and it takes 15 / 20min.
For those arriving by train from Ghent or Bruges, such as from the airport, I recommend you look good where you have the hotel, Brussels has several stations in the city center (Brussels-Midi, Bru.-Noord, Brussels-Chapel). All tickets can be purchased online if you do not want to queue the cars. Are you departing from another European city? A one-way ticket from Paris and Amsterdam starting from 30€.
TIPS TIME !! Do not take into account the Brussels-Congress station. Many trains do not stop at this station.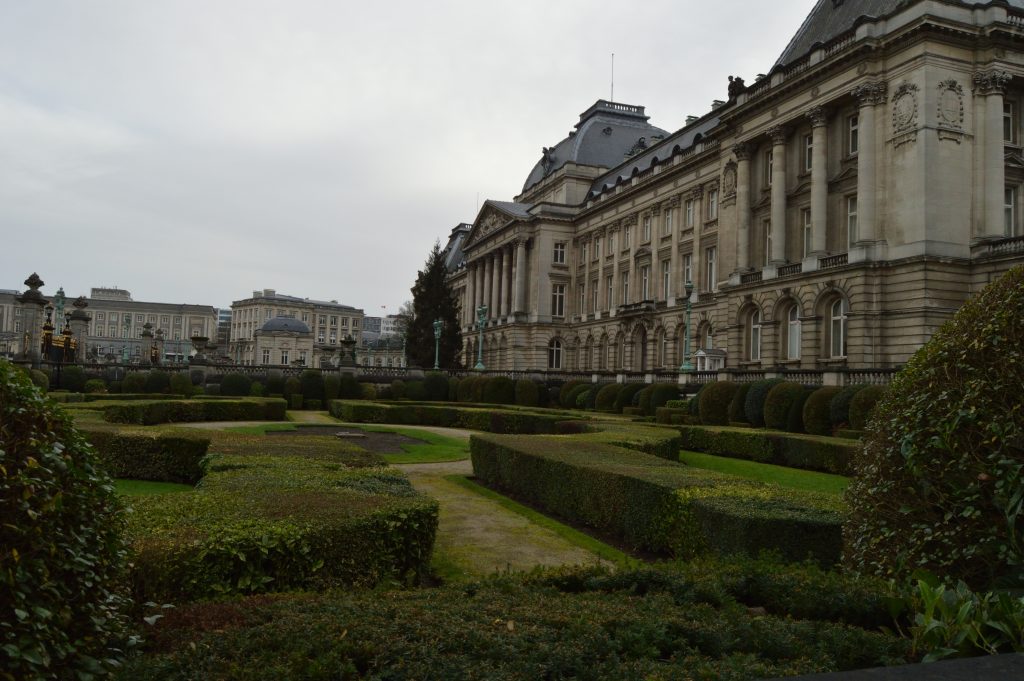 HOW TO MOVE TO BRUSSELS:
It all depends on where the hotel is. I recommend you look for something centric but be careful that some areas are not very suitable for tourists.
TIPS TIME !! I would like to dispel a myth about this city, many advised against visiting it for being dangerous and in the crosshairs of terrorism. MISTAKEN! All European cities are under the sights of terrorism, Brussels is a safe city for tourists. Do not be scared and visit Brussels. 🙂
Tram, bus, metro, of course, the best way to move are always my feet but there are many attractions like the Atomium that you need to get there by metro, which is very easy to use. In my case, I walked around the city on foot and then I took a couple of single tickets to go to the Atomium. Single metro/bus/tram ticket cost 2,10€.
TIPS TIME !! Do you want to travel around the city on foot but are you afraid to miss many attractions? Easy, I always choose for a
Free tour
. Make a donation based on how much you enjoyed it but do not feel obliged.
WHERE TO SLEEP:
In my case, I had three requirements: that it was close to a train station (in my case Bru-Nord), that it was cheap and that it was just a few minutes from the center on foot = Maxhotel. Convenient 70€ per night, with 24-hour check-in service (automatic) and private bathroom in the room, the only fault cannot open the windows.
2 DAYS IN BRUSSELS WHAT TO SEE:
Let's start with my usual top 10 places to see:
Atomium = entrance 12 € / Heysel metro
Manneken pis = Do you know the Zinneke Pis? 
Grand plaza = read the Tips time!!
Guildhouses
Château de Laeken = from 21/07 to 1/09 / metro or bus
Parc du Cinquantenaire
Galeries Royales Saint-Hubert
Brussels's Park
Mont des Arts
Marché au Charbon = Gay district & for murals lovers
TIPS TIME !! If you go to Brussels to see the carpet of flowers know that it is only 3 days in August in pair years, this year will present from 16 to 19 August 2018.
OTHER ACTIVITIES
WHERE TO EAT:
I heard many people say that Belgium as no food culture, (despite the french fries) WRONG! I can demonstrate the opposite:
Nuetnigenough  ***** Meat lovers
Delirium  ***** Beer lovers
Chez Leon **** Not just for tourists, choose Belgium suggestions and use The Fork for a 50% discount!
Aux Merveilleux de Fred  ***** Spectacular <3
The lobster House *** Not so good as I think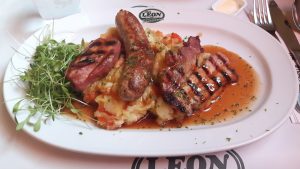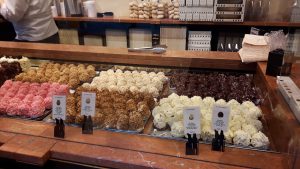 For any suggestion or doubt please ask me… Bye, see you in the next post 🙂