Situated in Vienna, 500 m from Vienna Main Railway Station, Prizeotel Vienna City offers comfortable accommodations to visit Vienna. We paid for the room 140€ per night during the Christmas holidays.
ABOUT THE HOTEL
A stylish comfort room with a big bed, air conditioning, feel-good shower and underfloor heating in the bathroom, free high-speed WiFi and a large flat screen with Apple TV in your room that make you feel right at home.
Additionally, you can expect a breakfast buffet that leaves nothing to be desired – fresh fruits, pancakes, coffee specialties & much more provide you with the perfect start to the day. Over the day and in the evening you can visit our hotel bar for some snacks & drinks.
A continental breakfast is available each morning at prizeotel Vienna-City (in my opinion too much expensive).
But you can take a coffee in the morning for free
Staff at the 24-hour front desk speak German and English.
Payment on-site is only possible with a credit card or an EC card.
Free WiFi is available and private parking can be arranged at an extra charge.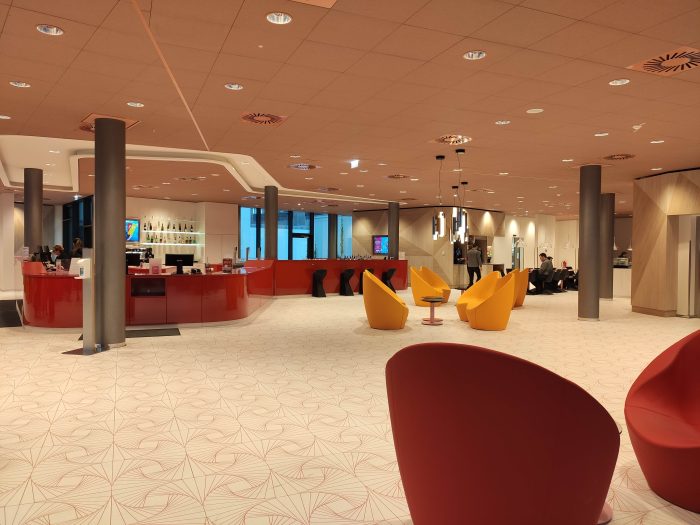 LOCATION
Popular points of interest near the accommodation include Belvedere Palace, Museum of Military History and Karlskirche. The nearest airport is Vienna International Airport, 19 km from prizeotel Vienna-City.
The property is located 2.8 km from Vienna State Opera, 2 km from Musikverein and 3 km from House of Music. Free WiFi is available and private parking can be arranged at an extra charge. Check out the 3days Vienna itinerary!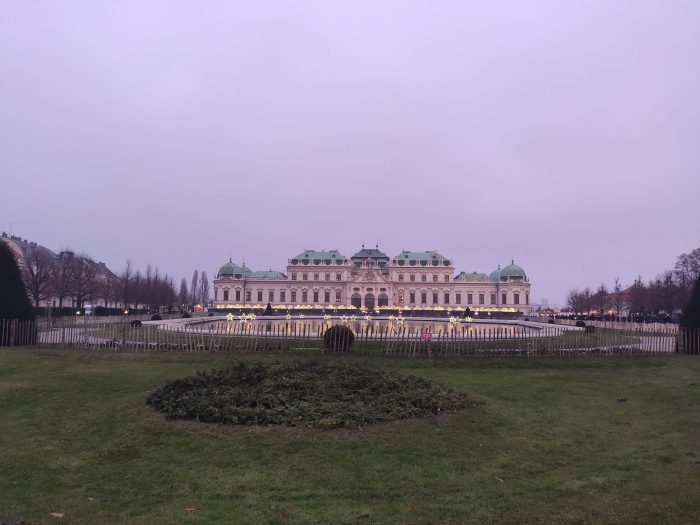 TRANSPORT
The hotel is well located however is not in the city center, to get to the hotel you can walk from the train station 5/10 min (the station is very big). Bus and tram stop is close to the hotel, the D line gets you to the very city center, also you can take the line 1.
Tram: it is the easiest and most beautiful way to visit the city, so I recommend it over the subway. There are no controls and you will see that there are many people who do not pay the ticket (especially tourists) but it is better to do responsible tourism and if you use public transport pay.
Uber/Taxi: in this city, it is very expensive, so I recommend you not to use it.
Airport: it is about 20km from the city and I recommend the train as it costs 6€ round trip and takes you to all the central stations of the city (including the central train station). Cabs can be very expensive.
CONCLUSION:
Location: 

Price: 

Comfort: 

Facilities: 

Cleanliness: 
(Visited 69 times, 1 visits today)