Perhaps it is not one of the most well-known regions of Italy, but Piedmont has a lot to offer, especially gastronomically, so today we are talking about 5 days in Piedmont. Apart from known worldwide as Barolo and Alba truffle, this area is comparable to Chianti. North Italy is a beautiful area but still unknown to many.
5 DAYS IN PIEDMONT
DAY 1 TURIN
Capital of the Piedmont region, and headquarters of FIAT, today we visit Turin. The city is one of the major university, artistic, tourism, scientific and cultural centers of Italy. The nearest airport is Turin – Caselle (TRN), various low-cost airlines such as Ryanair fly to here. The airport is 18km from the center and is connected by a bus.
Unfortunately, the climate does not always help, Turin like Milan is not easy to see them on a sunny day. Since 2006, the year of the XX Winter Olympic Games, the tourist attraction of the city has grown steadily and steadily. Check more info about the city.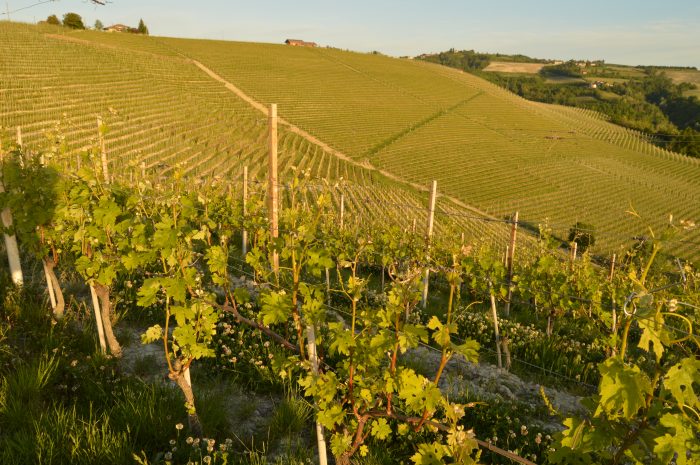 DAY 2 and 3 LANGHE
As you already know I'm a lover of Food&Wine. The Langhe is a hilly area in northern Italy, inscribed on UNESCO's World Heritage list since 2004. The area apart from being famous for its vineyards from which Barolo is produced is famous for its castles. The green of the vineyards and the brown of the castles will make you fall in love with this area.
The Langhe Doc castles network includes the Grinzane Cavour, Barolo, Serralunga d'Alba, Govone, Magliano Alfieri, Roddi, Mango and Benevello castles. You can dedicate it to visit some of these, the most famous is that of Grinzane Cavour Castle.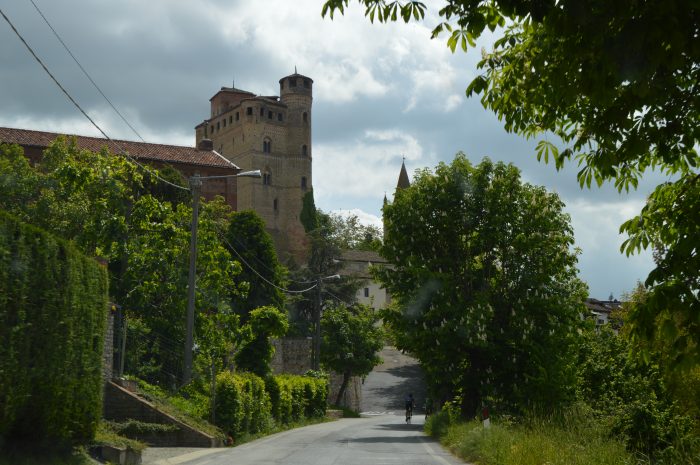 You need to rent a car to visit the area, you can do it directly at the airport (prices are lower). Visiting the Langhe with public transport is not impossible. You can arrive until Alba by train, and then use public buses that circulate around the area, but I do not recommend it for time and time.
DAY 4 LAKE MAGGIORE
Lake Maggiore is one of the favorite destinations of people who live in Milan and want nature and relaxation. It is a very quiet area, full of nice restaurants and bars with a lake terrace. But also a way to learn about a nature reserve composed of a fauna and a protected flora. Check more information here!
For more lake lovers, discover Lake Orta a beautiful small lake.
DAY 5 BORROMEAN ISLAND
The Borromean Islands. I have a special relationship with this place, is where I was born and grew up.  I am sure you will like it too. In the middle of the lake, there are 3 islands full of history and tradition, with beautiful gardens and palaces. Check more information here or book the Borromean Islands Boat Trip (just 16€!)
(Visited 365 times, 1 visits today)