15 days Italy itinerary is not enough to discover all the Italian beauties, but certainly to give you an idea of what it can offer. It is a very rich country in terms of culture/tourism, but not only the cities except the Amalfi coast or 5 lands. I tried to organize in a short time of 2 weeks the most important points and also easy to reach without renting a car.
DAY 1/2 ROME
DAY 3/4  NAPOLES 
1H10 train 22€ Italo
DAY 4 POMPEI 
by day 6€ a/r train 30min 
DAY 5 SORRENTO / AMALFI COAST 
from Naples 45min by ferry 15€
In the middle of Italy, we found one of the most visited city in Europe, Florence. Each year almost 15.000 visitors came to the Tuscany capital to admire it. From Naples 3h by train 45€, check here all the information to get to Florence. 
From Florence 52min 9€ a/r  
5 Terre is one of the most visited destinations in Italy, every year a lot of tourists travel to this UNESCO World Heritage Site. Check here all the information to get to 5 Terre. 
From La Spezia 3h20 by train 23€. The Capital of the Piedmont region, and headquarters of FIAT, today we visit Turin. The city is one of the major university, artistic, tourism, scientific and cultural centers of Italy.
I love Milan because it is a city that I have lived in and although it is cold and gray, this city has its secrets and I am sure that you will like it at the end of this post. 2 days in Milan are enough to see the city and to do some party or shopping. University city par excellence, capital of fashion and hometown of many international companies, there is always a good excuse to visit Milan. Book here the free walking tour of Milan.
Just 40 minutes from Lake Maggiore and from Bergamo city, what more could you ask for? Check my last post: "5 days in Lombardy". From Turin 57min 17€, or check here the all information to get to Milan.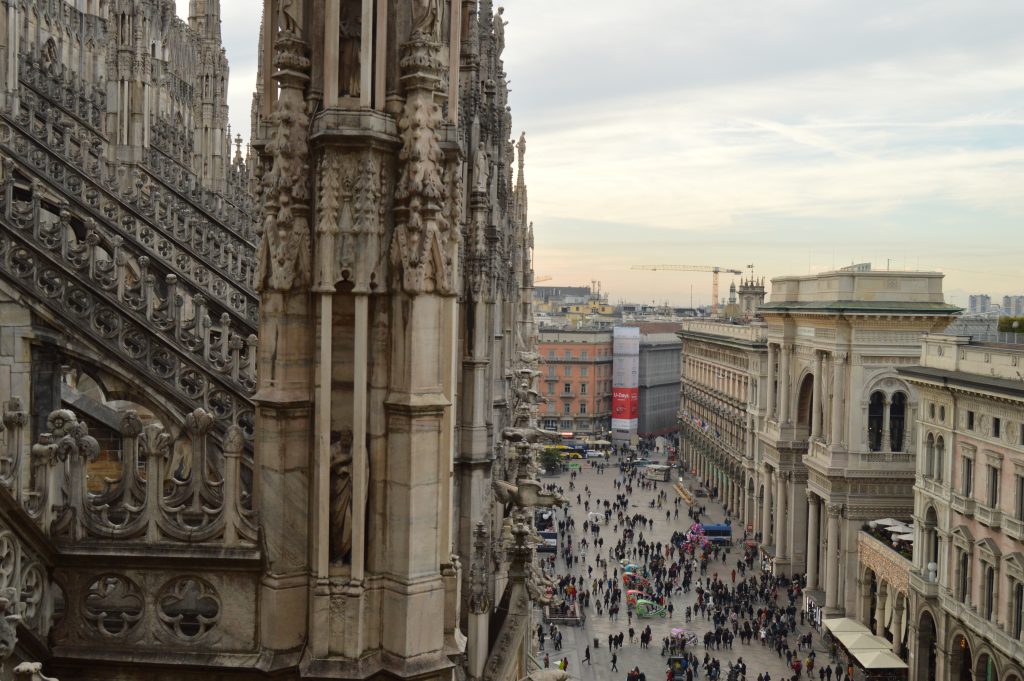 One of the most popular destinations in Italy, for its tranquility and its standard of living. The third-largest lake in Italy, after Lake Garda and Lake Maggiore, and is one of the deepest lakes in Europe. By day From Milan, check here the all information to get to Lake Como.  
From Milan 2h26 22€ by train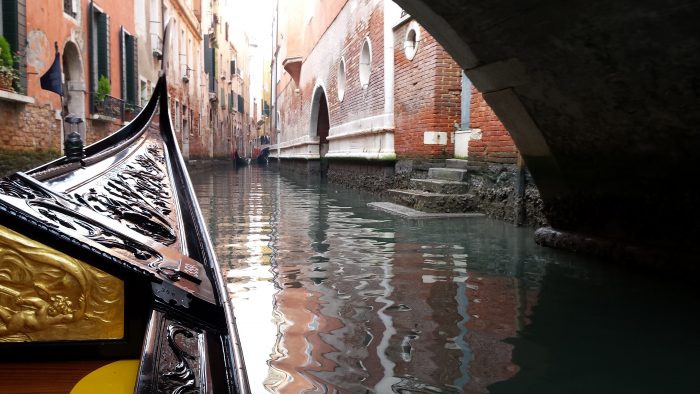 (Visited 40 times, 1 visits today)