Warning: Trying to access array offset on value of type null in /customers/8/a/2/mytravelingcam.com/httpd.www/wp-content/plugins/contextual-related-posts/includes/content.php on line 49
Sicily is the largest Italian island, famous for its beaches, Roman remains, and its gastronomy. Traveling in Sicily is like traveling through time, it is a region of traditions and closely linked to its land. Unfortunately,  the means to visit it are few, (no train, few local buses), with this post I hope to help you learn more about this island. Are you ready?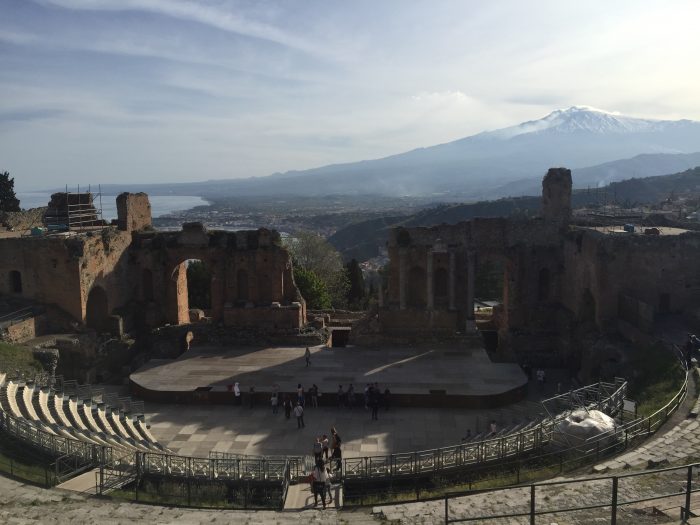 HOW TO GET TO SICILY:
To get to Sicily there are 2 main airports: Palermo and Catania. In my case I chose, simply for an economic theme, to arrive in Catania and leave from Palermo. Once you arrive at the airport the only means of transport that I recommend is to rent a car. The car rental companies are located outside the airport.
If you want to get to Sicily by car, you have to go through Calabria, use the Ferry that passes from the Strait of Messina. At peak times there is always a lot of traffic, but in general, it is feasible.
TIPS TIME !! If insurance is already included in your car rental, be careful not to pay a second car rental point. Sometimes car companies try to see the insurance that you have already paid for !!
HOW TO MOVE IN SICILY:
Unfortunately, in Sicily public transport is not a reliable way to get around, there are Few cities with train services, and buses can be very late or never pass. I will give you various advice on how to move in case you want to rent a car.
DRIVING:
Especially in big cities like Palermo and Catania, there is always traffic and a way of driving that surely will make you crazy at first. The advice is to always drive moderately and wait for them to move, they are not used to using the arrows.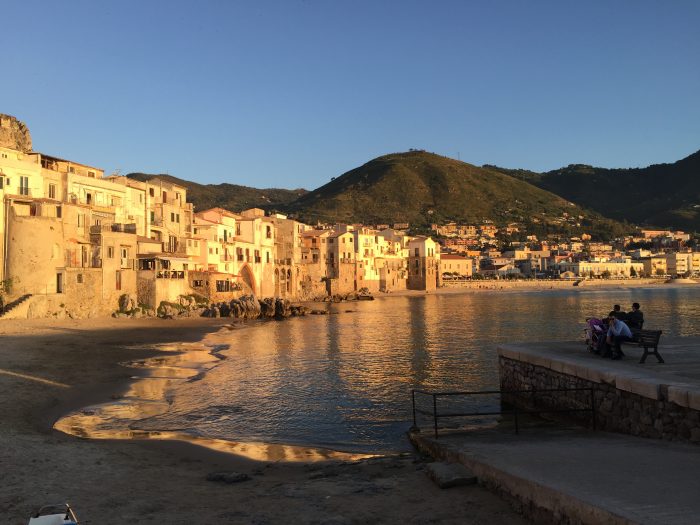 PARKING:
There is no public parking in Sicily and in the tourist areas if there are certainly just parked someone will approach to ask you how much you want to leave. In my case, we left € 1 / person (being 5 people). A bit of advice is useless to ask for the receipt or get angry. 🙂
MOTOS:
Sicilians people love to drive by scooter, unfortunately without a helmet and without using the arrows, be careful and always look in the mirror.
Now that you know how to get there and how to move to Sicily you can start enjoying its incredible landscapes. Read my next post about 5 days in Sicily.