Castiglione della Pescaia is the Maremma Grossetana resort that brings together lovers of ancient villages and avid fans of seaside vacations. Here you don't have to choose: you can have both.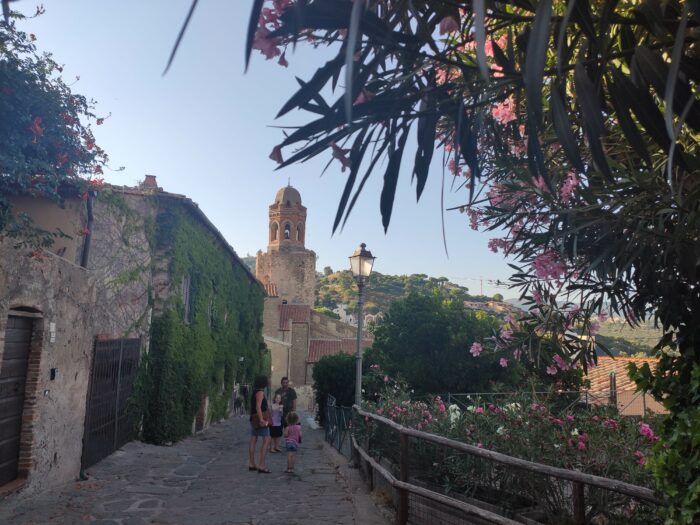 THE VILLAGE
The historic core of Castiglione della Pescaia is a charming medieval village perched on Monte Petriccio, with walls, towers, castle, characteristic corners and panoramic views. Getting lost among its narrow streets in search of the most beautiful views is a real enchantment, just as it happens in all the most beautiful villages in Tuscany.
At the foot of the hill stretches the coastal area, and here we find everything we can expect from a lively seaside resort: a promenade, beaches, a port-canal from which fishing boats depart, and a marina where it is possible to rent private boats to reach the most beautiful beaches of Argentario and the islands of Elba, Capraia and Giglio. It is also the nightlife area.
The romance of the village and the carefree seaside vacations are the two best-known faces of Castiglione della Pescaia, but this place is also suitable for those who love nature and culture. To the former, Castiglione offers a pine forest, lagoon, and countryside perfect as a pleasant diversion from city life and seaside relaxation; to the latter, historic palaces, a contemporary art park, and the tomb of one of the most important writers of the 20th century.
WHAT TO SEE
Castle.
Church of St. John the Baptist.
Centurioni Palace.
Waterfront.
Diaccia Botrona nature reserve.
Museum Casa Rossa Ximenes.
Tomb of Italo Calvino.
Garden Return Journey.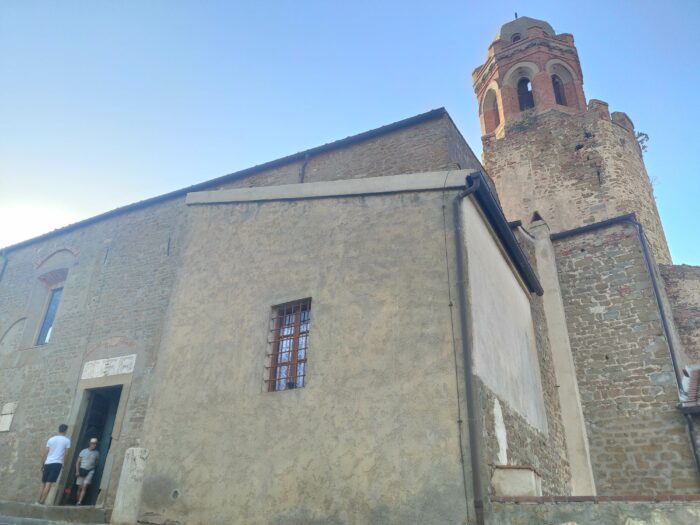 BEACHES
The Ponente and Levante beaches have similar characteristics: soft, clear sand, crystal-clear blue sea with sandy, sloping seabed, also perfect for children or swimming enthusiasts, equipped with bathing establishments but also with large areas of free-access beaches.
The western beach, from which it is possible to enjoy a splendid view of the Castle that towers over the town from the medieval village, alternates sandy beaches with rocky promontories over the sea and outcropping rocks, as in the Capezzolo area or, even further north, Rocchette. The western beach is easily reached on foot from the center of town, or by the bike path that runs north. The western side ends at Punta Ala, with its famous marina, the scene of many sailing regattas, but also of spacious beaches that offer breathtaking sunsets.
The eastern beach has more spacious shores, behind which alternate dunes and a rich and extensive pine forest. Although there are equipped beaches (including the Green Beach, set up with facilities suitable for bathing for the disabled), the eastern beach boasts long stretches of completely free shoreline, and is therefore a favorite area for surfing and kitesurfing enthusiasts. The levate beaches are also easily reached by the bicycle path that runs from the center of Castiglione della Pescaia to Marina di Grosseto.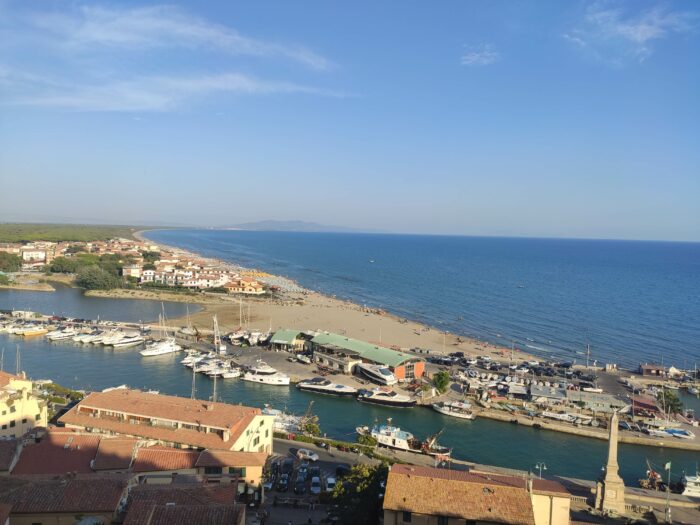 (Visited 40 times, 1 visits today)