Portuguese cuisine is one of my favorites, today we will travel to restaurants and bars to find out where to eat in Porto. Fortunately, in the city you can eat well with any kind of budget, you don't need to go to an expensive restaurant. I will advise you which places to avoid and some mandatory stops that make this city a gastronomic jewel. For a free tour in Porto book here!
LOW BUDGET FOOD
Porto is a very economic city, as opposed to Lisbon, which has changed a lot in the last few years towards tourists. In Porto you eat well and don't spend much, we start with typical dishes, such as Francesinha. A calorie bomb, which many restaurants serve but not always made at the time, I recommend you try the Francesinha of Cafe Santiago. It does not accept reservations but the queue is fast, and very cheap, 12€ Francesinha + drink.
For dessert, I recommend changing seats and going to the Café Majestic (200m from Cafe Santiago). Historic and beautiful cafe, even here you will get a bit of a queue even if fast. You have to try the French toast which is its specialty and it's very good, watch out for prices a coffee costs 6 €. Another Portuguese specialty is the Pastel de Nata, also famous in Lisbon. To try it you have to go to Manteigaria, a pastry shop for € 1 per Pastel de nata.
MEDIUM BUDGET FOOD
For the medium option, the choice is much wider, the center of Porto is full of restaurants at € 20/25 per person. Don't be fooled and avoid restaurants in the Bairro da Ribeira and Ribeira de Gaia are the most touristy. I recommend the Intrigo restaurant with a beautiful terrace on the Duero. Excellent prices and quality, and a very quiet place. More centric but hidden in the A Grade restaurant, with a spectacular lemon pie.
Other typical dishes you can try are the famous sardine and the cod. I noticed that there are many nice restaurants and a bit hipster that may interest you in the Almada area. For live music and terrace, I recommend the Taberna Abuela. Book here the Porto food tour!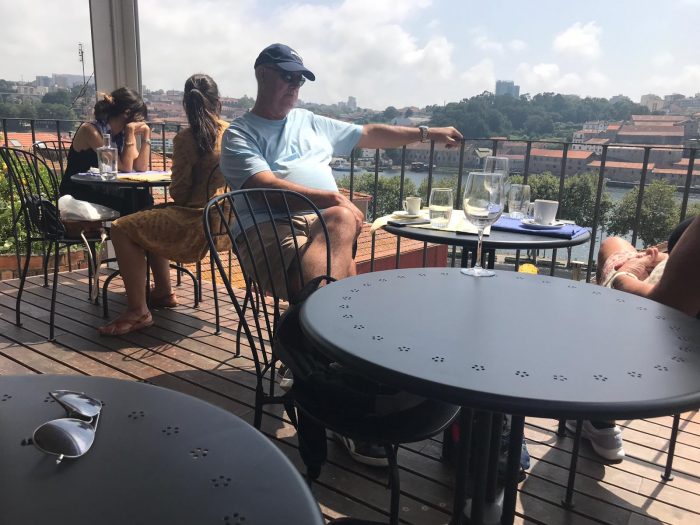 MICHELIN CUISINE
As in all European cities, the Michelin kitchen is a great option if you are willing to spend more. In this case, there is the Antiqvvm restaurant, (1* star Michelin) 5min from the crystal palace gardens. To get there I recommend or taxi from the center is € 8 or by bus line 507 and 601 € 2 per person. The restaurant has a wonderful terrace where I recommend taking pictures before evening. Excellent service and staff, the delicious menu price 80 €, 120 € and 150 €.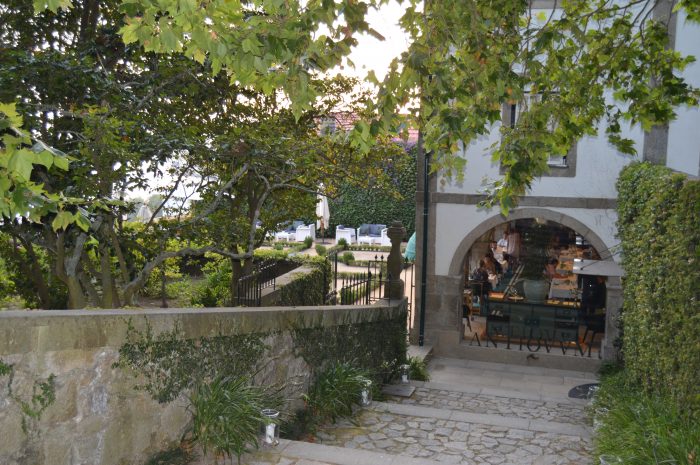 PORTO WINE
Port wine is fortified wine, strengthened by 19% to 20% alcohol. Produced with distilled grape spirits exclusively in the Douro Valley in the northern provinces of Portugal (120km from Porto). It is typically a sweet, red wine, often served as a dessert wine, though it also comes in dry, semi-dry, and white varieties. Visit the Duoro Valley from Porto. For a Fado show + wine tasting check the tour here!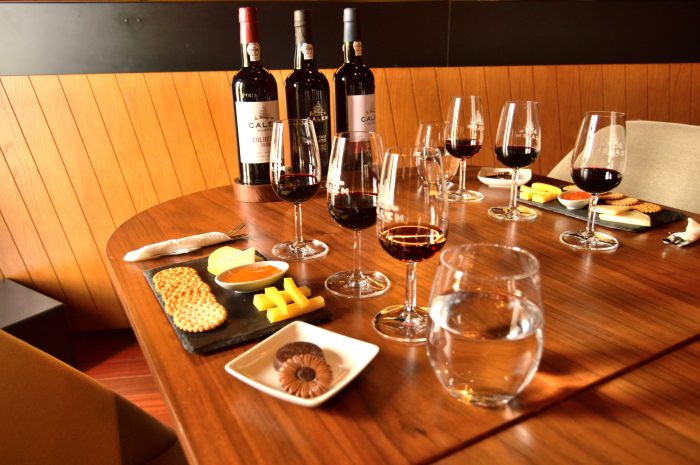 CITY MAP

For this reason, I recommend you try the Cálem winery in Vila Nova de Gaia. Tour starting from € 13 for more info and book online.
(Visited 231 times, 1 visits today)